Podcast: Play in new window | Download (Duration: 26:34 — 37.0MB) | Embed
Subscribe: Google Podcasts | Spotify | Amazon Music | Stitcher | Email | TuneIn | Deezer | RSS | More
Are you looking for gifts for bloggers especially the blogger that deserves to get results faster? Ever thought of buying him or her something practical?
If you or someone you know is new to blogging or you just seem to be spending a ridiculous amount of time trying to figure out this thing called blogging, keep reading.
You look around and see many other bloggers who started the same time as you and they seem to be getting ahead quicker.
Of course, you should not really be comparing yourself with others but you only use it as a form of benchmarking.
Many bloggers continue to struggle to get the kind of results they were expecting because they prefer to re-invent the wheel rather than learn from others.
The truth is that the path to success is not necessarily straightforward simply because there are so many niches, topics, personalities and audiences.
However, there are some tools and resources that all bloggers can use in spite of their niche, passion and topic of interest.
In this post, you will be able to look at a list of tools that make perfect, practical gifts for bloggers who really want to break that glass ceiling.
Disclosure: Please note that this post may contain affiliate links which means that if you buy one of my recommended products I get paid a commission for sharing the link at no additional cost to you.  I only recommend products that I have tried myself and have experienced success.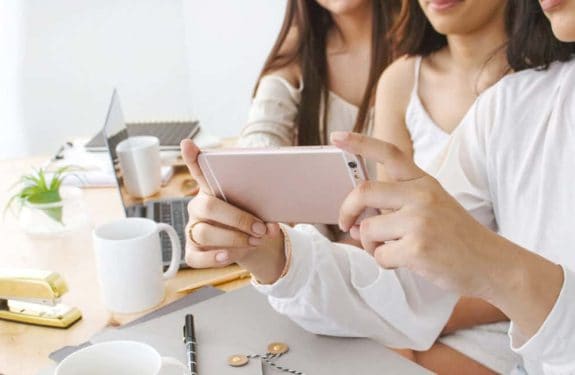 In a Hurry? >>> Grab this gift that increased my readership by 537%!! <<<
Non-Traditional Gifts
Each time you think of a gift the first thing that normally comes to mind is something that can be wrapped inside a gift box.
When it comes to blogging this may be very different because the things that bloggers need are normally intangible.
These things are normally service related because when you think of a blog it is something online that cannot be touched.
Except in the case of a conference that is being held at a physical location many other products that bloggers need are 100% intangible.
To give you an idea these things can range from hosting to coaching to courses and even software.
There are one set of gifts for bloggers that can be classed as tangible and these are books that mainly help with mindset and personal development.
Depending on where you are in the blogging journey some gifts will appeal to you now while others would be advanced or you already passed that stage.
Gifts for Bloggers
You will notice that I have broken down these gifts for bloggers into categories in an effort to keep things organised as well as easy to find.
Here is a list of all the categories as they appear.
Hosting
Themes
Plugins
Niches
Blog post ideas
Planners
Keyword research
Images
Landing pages
Pinterest
Email
Affiliate Marketing
Course creation
Podcast
Books
As you can see I covered a broad range of products and services that are essential to the success of your blog.
Now, let's take a look at each category in detail as you get an insight into the best services that are available to get you the results that you need.
Hosting
If you already have an established blog then this may not be of interest to you unless you are unhappy with your blog host.
For complete beginners, I would recommend this host as the best place to start and purchase your hosting through them.
It is possible that you were also looking at Bluehost as an option but before making a decision have a look at my SiteGround vs Bluehost review here.
However, if you are a more advanced blogger and you noticed that your site has become really slow over the last 6-12 months then check out these professionals. They have fast hosting for bigger blogs.
Themes
If you are justing starting your blog and you have a tiny budget you may want to start with a free theme using WordPress.org
Stay away from WordPress.com as it is not a self-hosted option and although it may seem attractive right now in a few years time it will cause you a headache.
Advanced bloggers would appreciate a theme that is more professional looking. I would recommend a fast, super lite theme like this one here.
Plugins
The beauty of using a platform like WordPress.org is that you can use plugins to customise your blog to look and behave the way you want.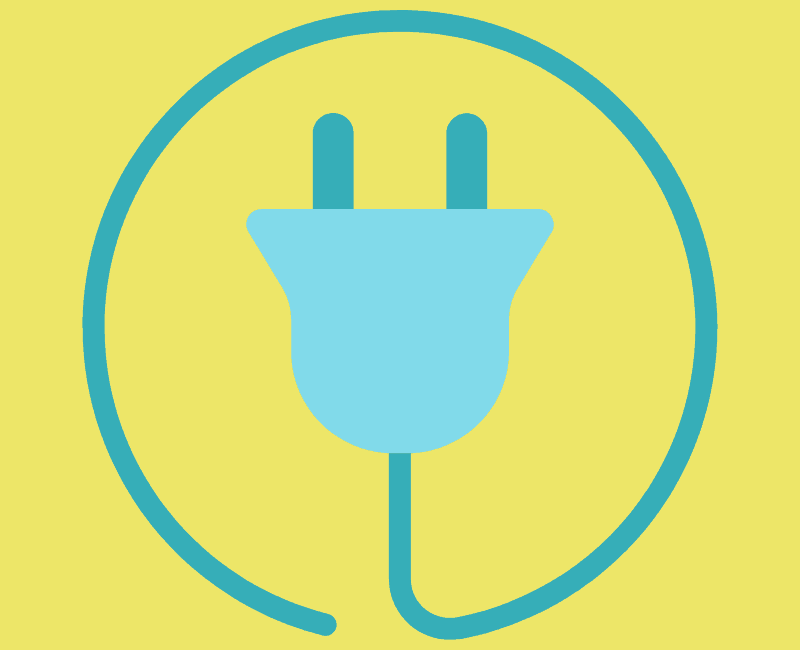 If you are a new blogger this may not be something you want to do straight away as it will take you time to get your head around WordPress.
As an advanced blogger, you will realise that you want to add functionality that will allow you the ability to add social media images or email capture forms.
One important aspect is the need to have social media images of different sizes embedded in your post to allow your readers to share your content.
The best plugin to help with this is a delicious plugin which is great for both food bloggers as well as non-food bloggers.
Niches
When it comes to blogging there are several opinions on the topic of choosing a niche or not. Some believe that focusing on a niche is important.
As a new blogger, it is so easy to choose a niche and run with it if you have a good understanding of your audience.
More advanced bloggers sometimes need to rebrand and transform their blog to focus on a different niche which can be really challenging.
No matter your situation you can take a look at how to find untapped niches here as well as learn about the most profitable blog niches using this resource.
Blog Post Ideas
Whether you are a new blogger or you have been blogging for a few years. One thing that always seems to cause stress every week or month is finding blog topics.
Depending on where you are in your blogging journey your challenge around blog topics can be different from others.
Here is a list of resources that will relieve a lot of your stress.
It is quite stressful when every week or month you need to come up with another blog post in order to blog consistently and maintain your audience.
So, I hope that these blog post ideas will make great gifts for bloggers that you know or for you personally.
Planners
The one thing that comes in handy for every blogger is a way to plan your blog content in advance so that you are not rushing.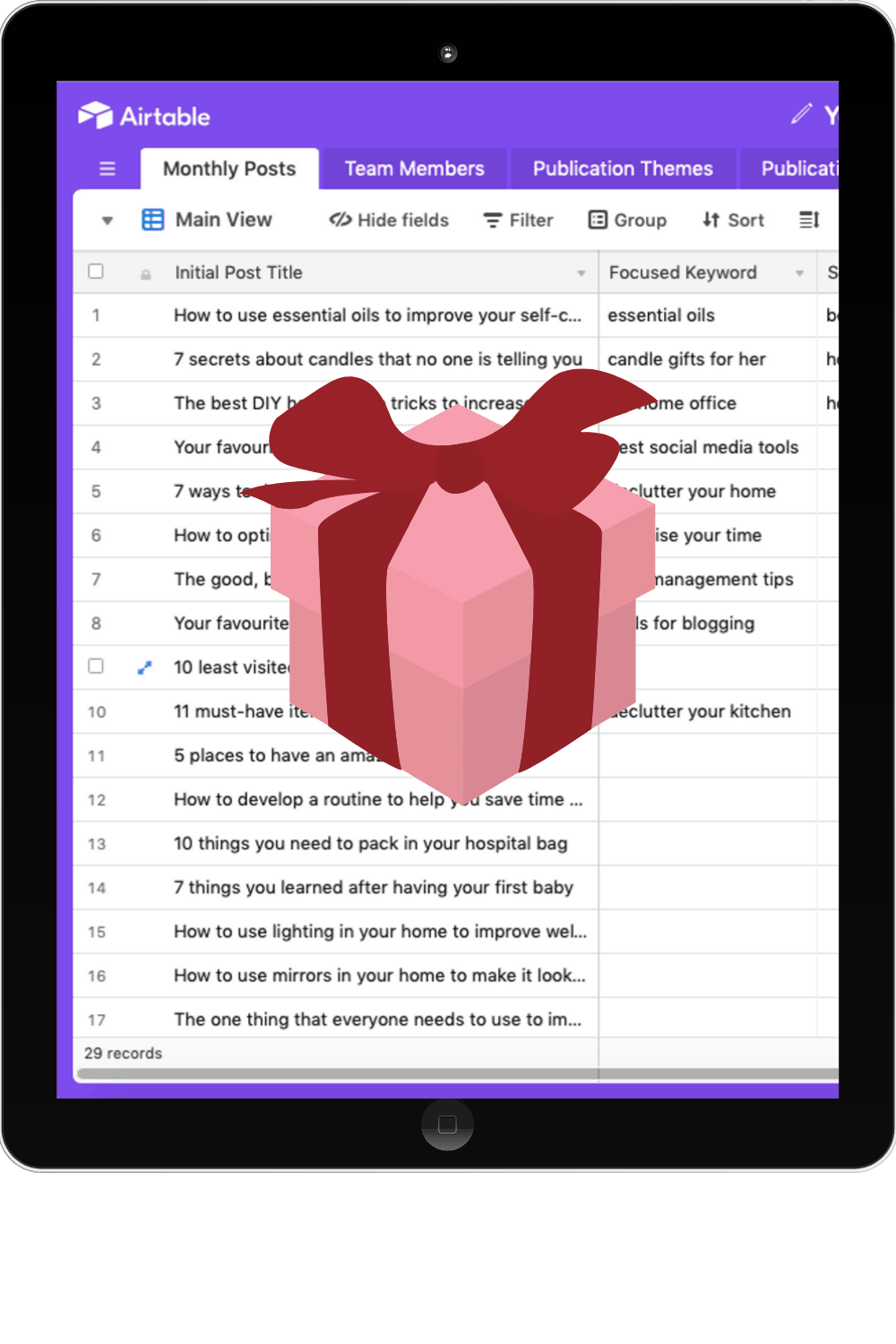 Once you have a big list of blog topics for one quarter or a year then you will need to place that list somewhere and starting working through it.
A great way to keep organised and still be creative is by using a blog planner.
If you need one that is flexible and can be accessed via your smartphone then this one will help.
If on the other hand, you need a physical planner with pages that you can write on and you don't mind purchasing a new one every year then try this one.
Keyword Research
As an experienced blogger, you know how important it is to get readers to your blog consistently on autopilot.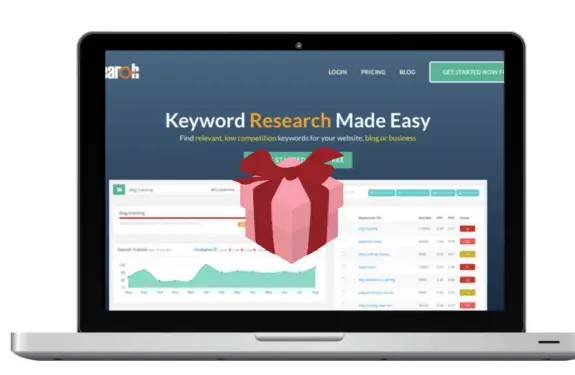 One way to achieve this is by getting your blog to show up on Google. This is achieved by doing your research using keyword tools.
The two best tools for keyword research based on my experience depends on your level of expertise.
For beginners, I would recommend using low-cost one as it is not only good for keyword research but it is great for brainstorming niche topics.
More advanced bloggers who would like to go after more difficult key phrases should take a look at this one for pro-bloggers.
Images
On the topic of images, you will notice that it is probably the most used resource that you need when it comes to marketing your blog.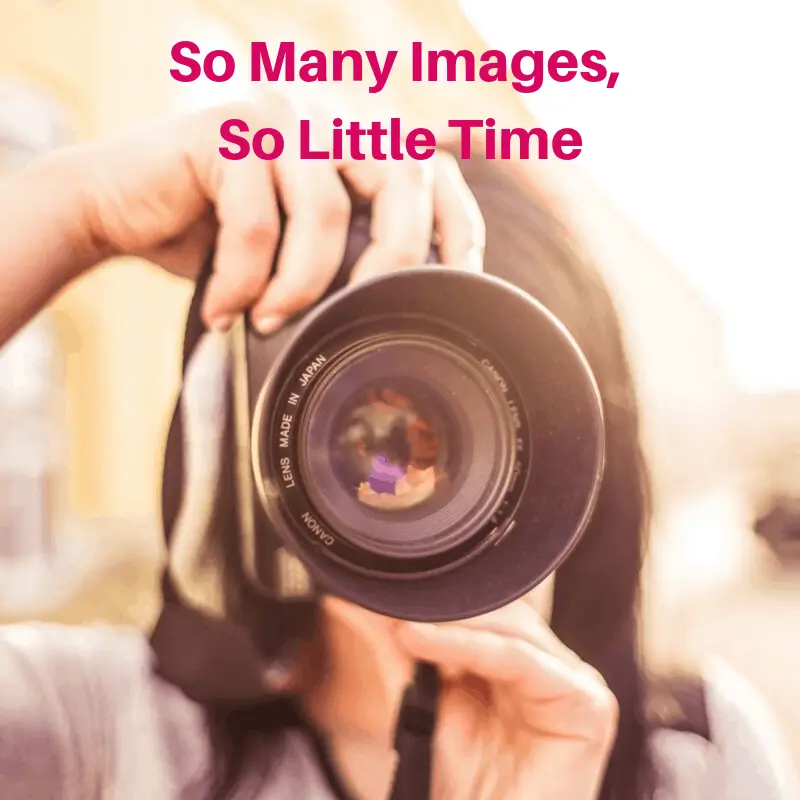 The average blog post will need anywhere from 4-10 images when the post is first published. If you are using Pinterest for marketing then every month you will need another 2 images per post.
In reality, that is a lot of images when you get to 100 blog posts. You will need about 200 images a month.
There is the option to take your own photos at home if you have the time as well as the resources available.
You can use a good resource like this membership which starts at $25 a month. If you are on a low budget you may want to consider using images from this low-cost one instead.
Landing Pages
As you progress through your journey as a blogger you will soon come to realise that you need to create offers for your readers.
These offers cannot be done through a blog post so you will need to find a way to create landing pages.
I still remember many years ago how much I wanted to learn how to create one of those fancy looking landing pages.
The first time I did it felt like I finally arrived and it was such a big accomplishment for me.
If you are in the same situation the good news is that it is now easier than ever before to either create your own landing page from scratch or use an existing template.
The three tools that I have used and continue to use to this day are:
The folks at Elementor created this which is a plugin for WordPress
The one from Thrive which is also cool
This one from Russell for the advanced blogger
Elementor actually has a free version which you can try out before committing to the paid version of the plugin.
Pinterest
Another quick way to get readers to your blog is by using the Pinterest platform to place your content in front of your potential audience.
If you are new to Pinterest there are several resources that are available for free that you can use to get started.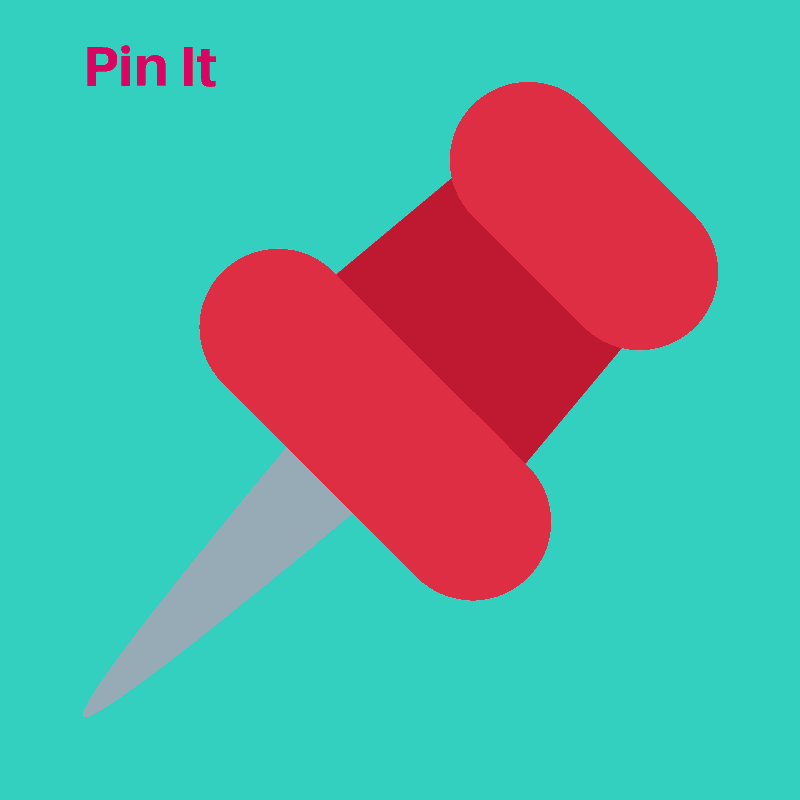 Here is a list of Pinterest resources for you:
Of course, going through these resources one by one will take a lot of time so if you want a step by step guide from A to Z then grab this resource.
Email
When your blog starts receiving a consistent flow of traffic you will realise that you should have set up your email marketing.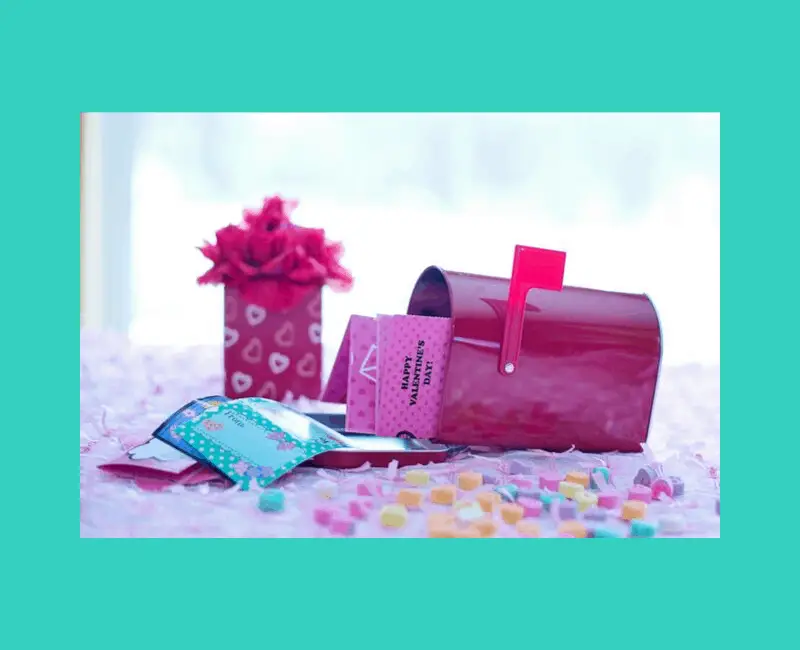 To grow an email list you will need an email marketing provider as well as a way to capture those leads.
The top three email marketing providers on the market are ConvertKit, MailChimp and AWeber. Many bloggers tend to use MailChimp but it has its disadvantages.
You can check out my review of ConvertKit vs MailChimp here. For a list of other free email marketing services go here.
If you want to create really attractive lead forms that get 1-9% conversions then check out my review of Thrive leads here.
Affiliate Marketing
As a blogger, your end goal will be to generate an income online. While there are several ways to achieve this one of the most automated options is affiliate marketing.
If you never heard about it before affiliate marketing involves placing links with your affiliate code to products or services that your readers can buy.
When you advertise someone else's products and services and a purchase is made you get paid a commission for this service.
There are some tricks and tips to get the most out of your affiliate marketing and the two courses that I recommend are this one by Robin and Lesley and this other one by Chelsea.
What I like about both courses is that they come in at very reasonable prices that will not break the bank but you still get results.
Course Creation
At some point, you will realise that it makes sense to create a course so that you can teach others in a more effective manner.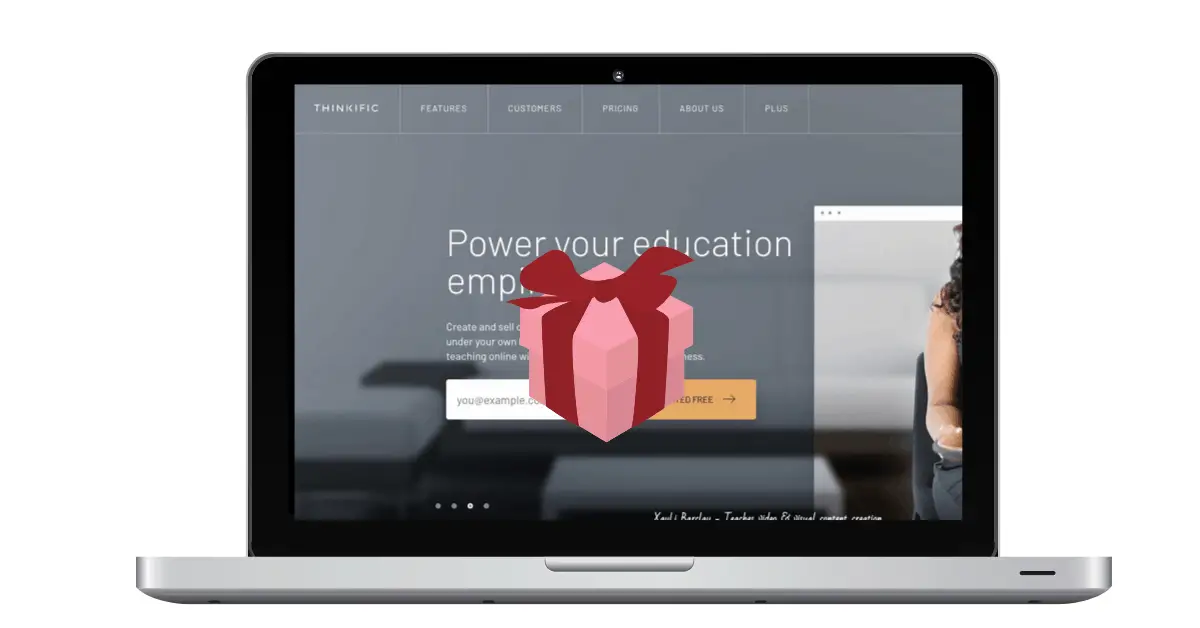 Finding the perfect platform to deliver your course can be a bit daunting.
As someone who has been there and done that I would like to give you my recommendation.
Start by using the free version of Teachable as it is a great way to help you get your head around creating courses.
It also helps you get accustomed to mapping out the content of your course ahead of time.
After having success with that platform you can then move to Thinkific where you can get a free 30-day trial.
Feel free to check out my review of Thinkific vs Teachable here so that you can get a step by step guide about the differences.
Podcast
Are you an advanced blogger thinking of creating a podcast? All I can say is go for it because 'voice search' is becoming more popular.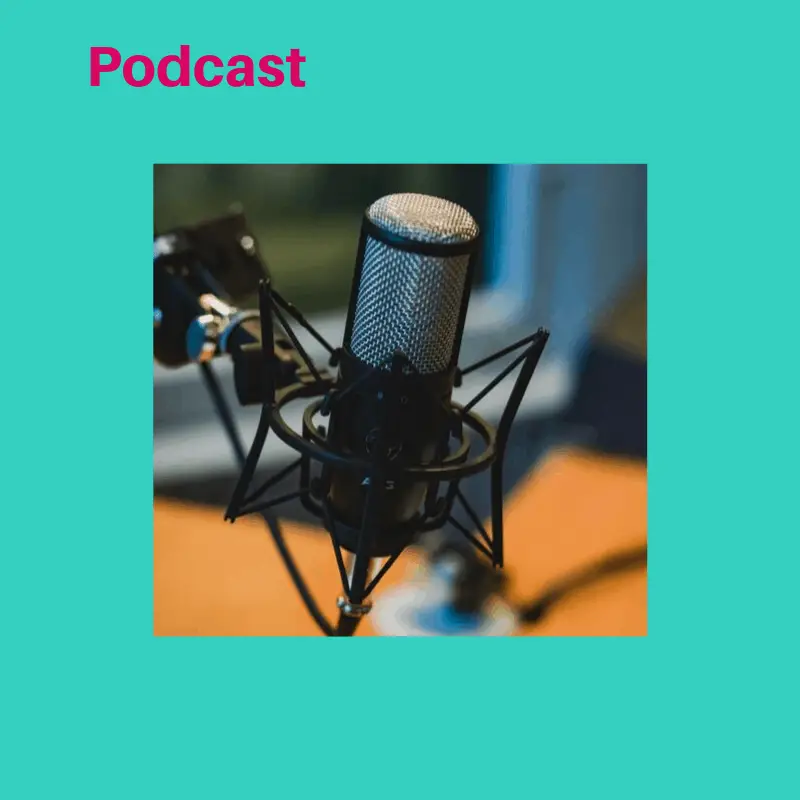 Maybe you don't want to have a blog at all just a podcast and you have no idea where to start or what tools or resources you need.
It is actually a lot easier to create a podcast compared to creating a blog post (in my humble opinion).
Podcasting is a lot of fun because it is a brilliant way to express yourself freely and your personality is more apparent.
If this is something you want to do then check out my resource on how to start a podcast here to get started.
Also, read my podcast hosting review here so that you can choose the right podcast host.
Books
Recently, I was reading an article where someone mentioned the fact that they liked the smell of old books.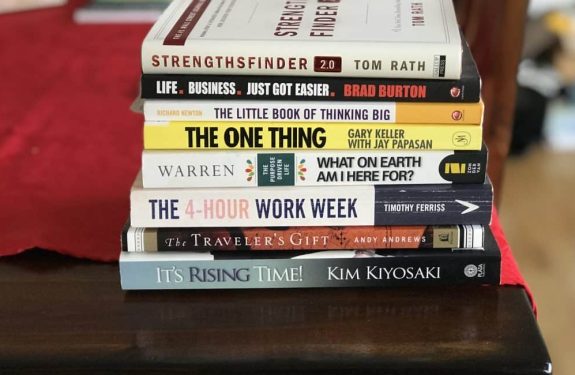 I am on the opposite end of that experience because I like the smell of new books. The first place I go when I am in the airport or in the city centre is the bookshop.
The latest books in the business and entrepreneurship section are what intrigue me the most because I enjoy reading books on a long haul flight.
For me, books need to be practical and actionable. In the past, I read books that gave me an adrenaline rush but nothing changed after reading them.
Now, I need a return on my investment so practical business books are the ones I know will work for me. Here are my gifts for bloggers when it comes to books.
Conclusion
Choosing gifts for bloggers that are your friends and family can be difficult if you don't really know what to get them.
Hopefully, this post has made it a whole lot easier for you because it not only gives you a list of ideas but explains what each item can do for the blog.
If you are purchasing a gift for yourself it makes the task of purchasing really simple because you will know what your blog needs next.
Sometimes having a birdseye view of what is available will help you to plan your investments in a structured way so that you buy what you need for now.
The good news is that there are so many celebrations that occur during a 12-month period that it is possible to pool all monetary gifts into a lump.
You will celebrate a birthday and possibly, Christmas, Valentine's Day, Anniversary, Mother's Day and even Easter.
What has been your experience in purchasing gifts for bloggers?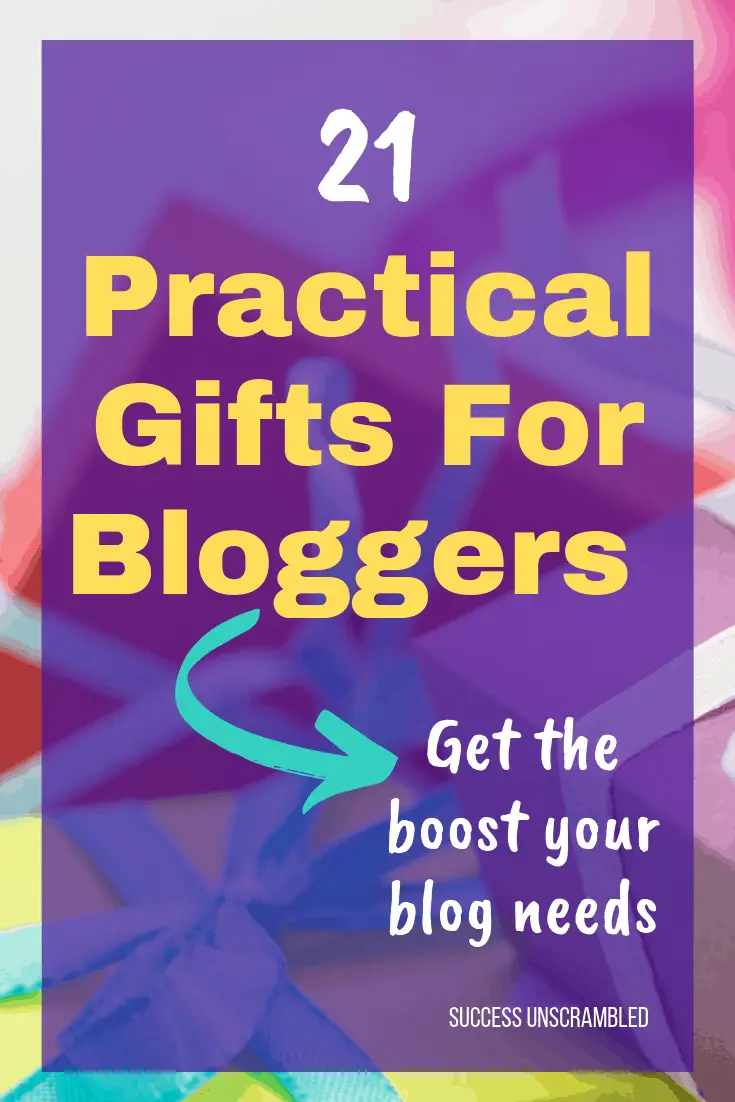 Announcements
Remember to subscribe to the Success Unscrambled Podcast where you will be the first to hear what's happening in the entrepreneurial and digital marketing world.
Your positive review of this podcast is vital to keeping it alive and running for the next 12 – 24 months so please leave a positive review for us on iTunes, Spotify or any of your favourite podcast players.
If you are looking for more techy items that you can purchase as gifts for your friends who are bloggers then check out these gift ideas for bloggers here.
Are you hoping to be more productive in your spare time? Grab this list of things to do instead of TV here.
Need to find a resource with inspirational quotes that will move the needle for you? Then you need to see these motivational quotes for work here.
If you are a startup or small business and you need to hire a virtual assistant to complete tasks such as social media marketing, blogging, keyword research or Pinterest account management then take a look at these packages.