Launch Management services
Ready to launch your offer and increase your conversions and profitability?
I help business coaches strategise, plan and launch their offer to their ideal clients to achieve their 5, 6 and 7-figure revenue goals
As a business coach, you know that it is important to launch your offers to potential clients 2-4 times a year to generate liquid cash injections.  This is why using a launch management service will help you to turn your launch ideas into quarterly cash without the need to cry in the shower frequently.
Are you finding it difficult to develop a strategy for your next offer launch? You've seen other business coaches use 5-day challenges, live or evergreen webinars, masterclasses, self-liquidating offers and many other strategies but you're not quite sure which one is best for you.

Let me help you develop a launch strategy that matches your business model and ideal client avatar with a VIP Launch Strategy Session. Give me 120 minutes of your time and together we'll develop a custom launch strategy just for you.
Investment starts at $697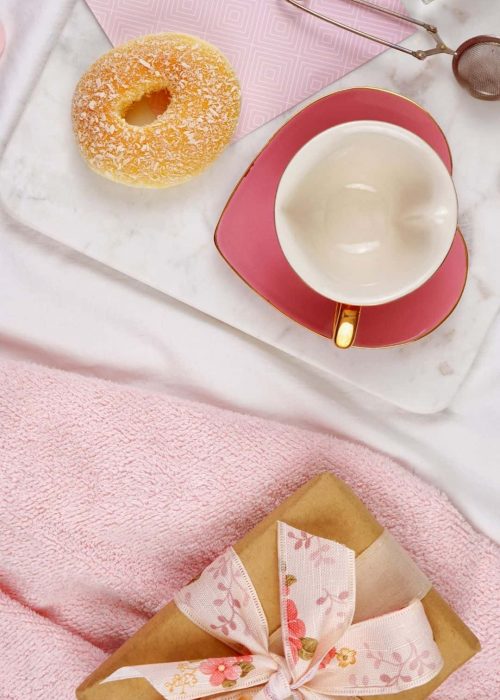 Who it's for:
My VIP Launch Strategy Session is ideal for business coaches who already have existing clients, members or customers.  They already have a good handle on who their ideal client avatar is but they can use a little help polishing that off some more.
What's included:
A 120 minute VIP intensive call where we go through your current business scenario, look at your past launch efforts, analyse what worked and what didn't.
I'll develop a launch strategy document outlining step by step how to approach your next launch and what are the key campaigns to include in your overall launch funnel
Deliverables
Launch Strategy Document
Best platforms/software to use
The ideal team needed to achieve launch goals
Conversions + goals document.
Investment starts at $697
You know that you need to launch your offer in order to get a liquid cash injection of 5, 6 or 7 figures in your business each quarter. Although, you took messy action and launched previously you just need extra help with mapping out a well structured launch plan.

On your team you've got a VA, copywriter and graphic designer ready to implement a 90-day launch sequence but you just need someone to work with you building out that precious launch plan.
Investment starts at $1,497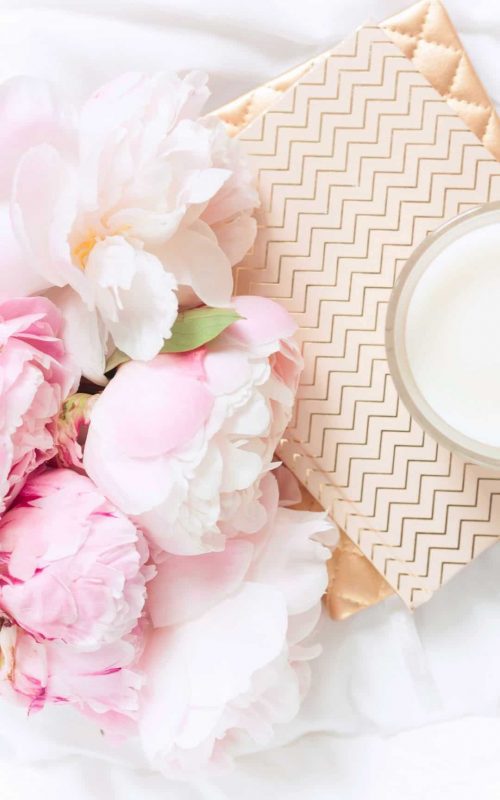 Who it's for:
This is ideal for a business coach that already knows the type of launch funnel (webinar, 5-day challenge, masterclass, workshop, SLO, high-ticket, etc.) they want to implement.
What's included:
An initial 1-hour call going over your launch strategy, ideal avatar and launch resources available.
Mapping out a custom 90-day launch plan based on your launch strategy and business model.
Expert advice on the best in class platforms that are ideal for your specific launch.
Dates and timeframes suitable to get the best out of your launch as well as KPIs, conversions and goals that you can expect from your launch plan.
Deliverables
90-Day Launch Plan (PDF + spreadsheet)
Launch Workbook
Launch Calendar
Platforms checklist
Launch KPIs document
Investment starts at $1,497
Launch Planning + Management
Finally get your launch off to a flying start using the best strategy, plan and management so that you can focus on prepping for your live presentations and polishing off your lead magnets, offers, emails, masterclass, webinar and course content.
Investment starts at $2,497/month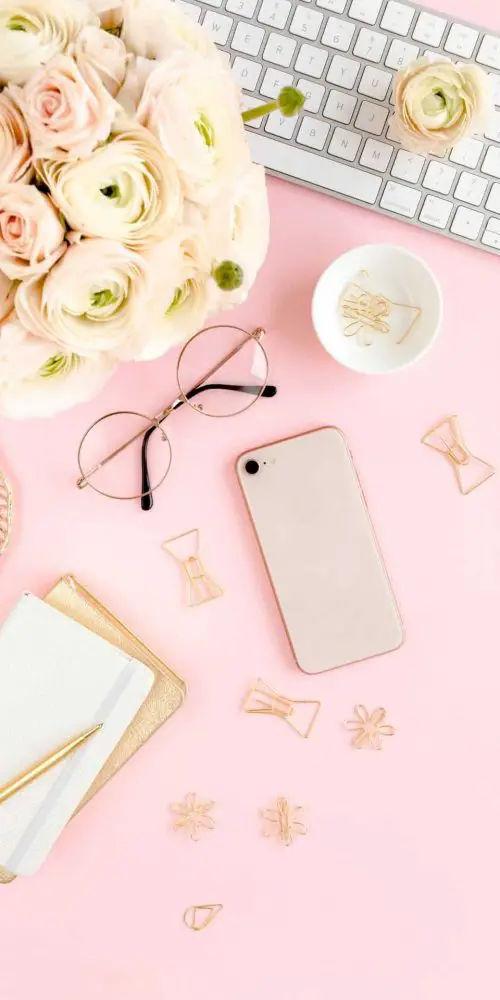 Who it's for:
Any 5, 6 or 7-figure business coach who is ready to get professional help for their next launch project so that you can spend less time crying in the shower and more time making executive decisions based on weekly metrics.
What's included:
This service includes a review of your existing launch strategy to develop an effective 90-day launch plan that's customised to your specific business model and ideal client avatar.
1-hour kick-off call
Working with your design team to map out irresistible, high-converting launch pages
Technical set up and building out your offers
Best in class tech integrations as needed (email marketing, FB pixel, payment processors, Google Analytics, UTMs, Heatmaps, course platforms)
Upload + schedule high-converting email sequences (1-5 campaigns – webinar, sales, post-purchase, course, lead magnet)
Zoom calls – twice a week
Funnel testing
Agree on a list of KPIs and metrics
List building support to grow your audience
Gap identification
Revisit KPIs
Launch debrief
Timeframe
8-12 weeks
Investment starts at $2,497
Finally get the launch package that you need by working with me to co-create an all-inclusive option that works just for you.

It not only helps you get off to a flying start using the best strategy, plan and management so that you can focus on prepping for your live presentations and approving your lead magnets, offers, emails, masterclass, webinar and course content.

It also, gives you the ability to take a totally hands-off approach to your launch so that all you need to do is get your nails, hair, skin and eye lashes luscious and plump so you can show up as the best version of yourself.
Investment starts at $10,997 Set up fee then $5,997/month
What Our Customers Have to Say
"Where do I start! Working with Alvern is a dream and I am so pleased we met. Alvern has provided high-level support to a client of ours that is launching her new course. Alvern is not only very professional but also very friendly, approachable and knowledgeable. Thank you so much Alvern, and I am looking forward to working with you going forward."
CHARLOTTE LESTER
CEO, CVA Associates
"The best way to describe Alvern in one word is... 'figuroutable'. Ever since she started working with my team earlier this year and I saw the services she offered, I knew that there was something different. She has a determination to get results for our clients and as a result, she is always suggesting ways to improve their funnels, launches and email marketing. When it comes to marketing strategy she offers such a wealth of information as well as best of breed solutions and statistics that is nothing short of impressive. If you are looking for assistance with funnels, digital marketing strategy and program launching, Alvern should be your go-to person"
Jennie Lyon
CEO, JLVAS
"I was like wow!! Forty-five minutes with her and I got so much value out of what she was teaching me that I would've had to pay these so-called LinkedIn experts thousands of dollars to get that little piece of information and she gave it to me for free."
Taren Marsaw
Creative Lead, Pure Conceptions Media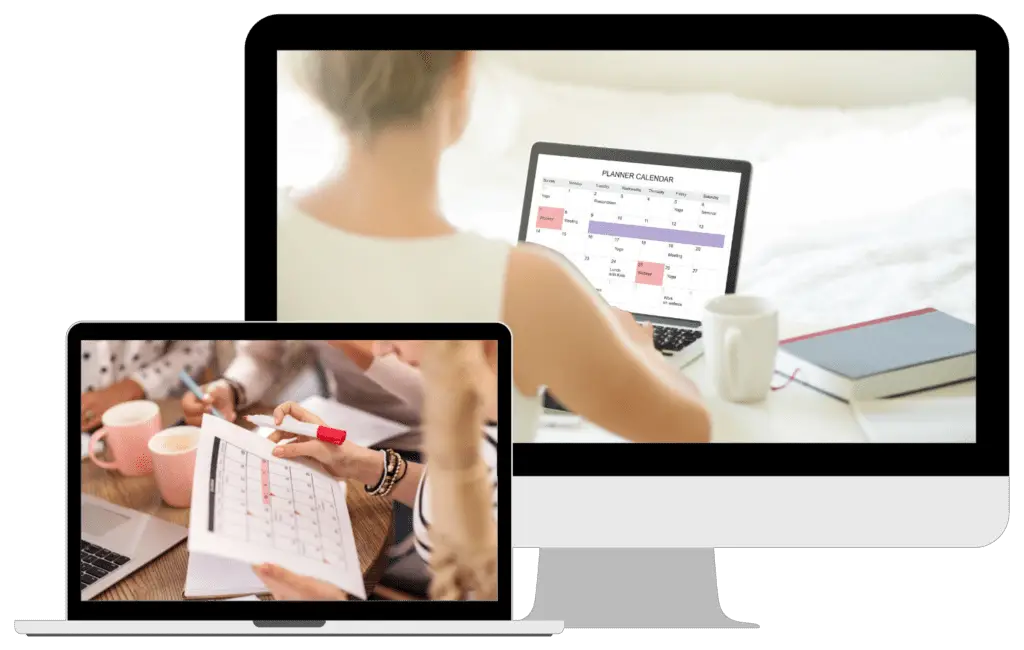 Book some time in my calendar to have a face to face discussion via Zoom and finalise the way forward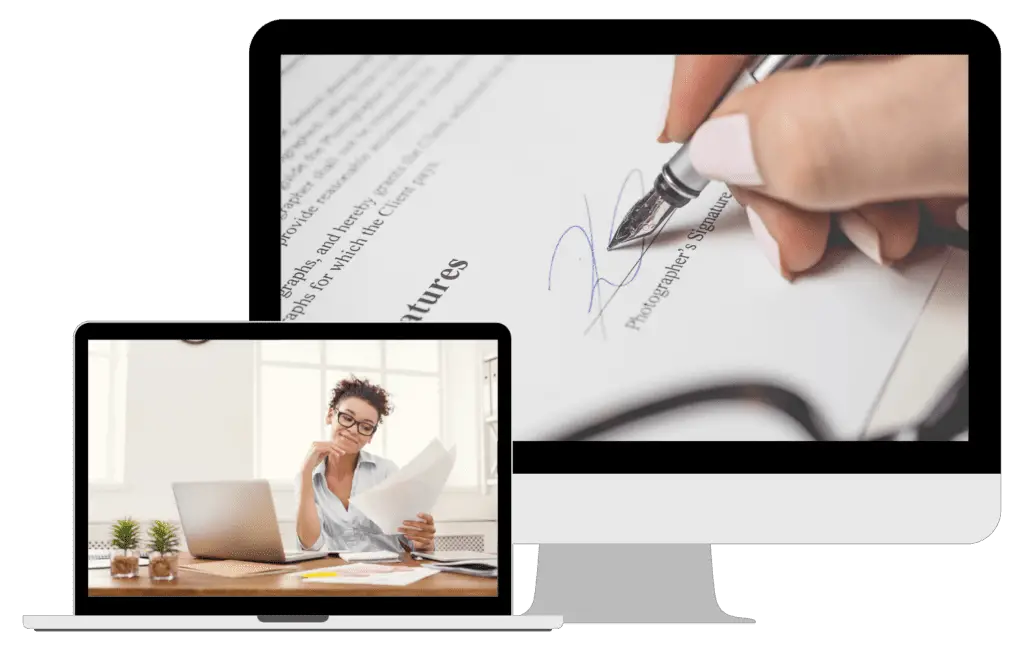 Complete the intake form outlining your requirements, your niche and when you would like to get started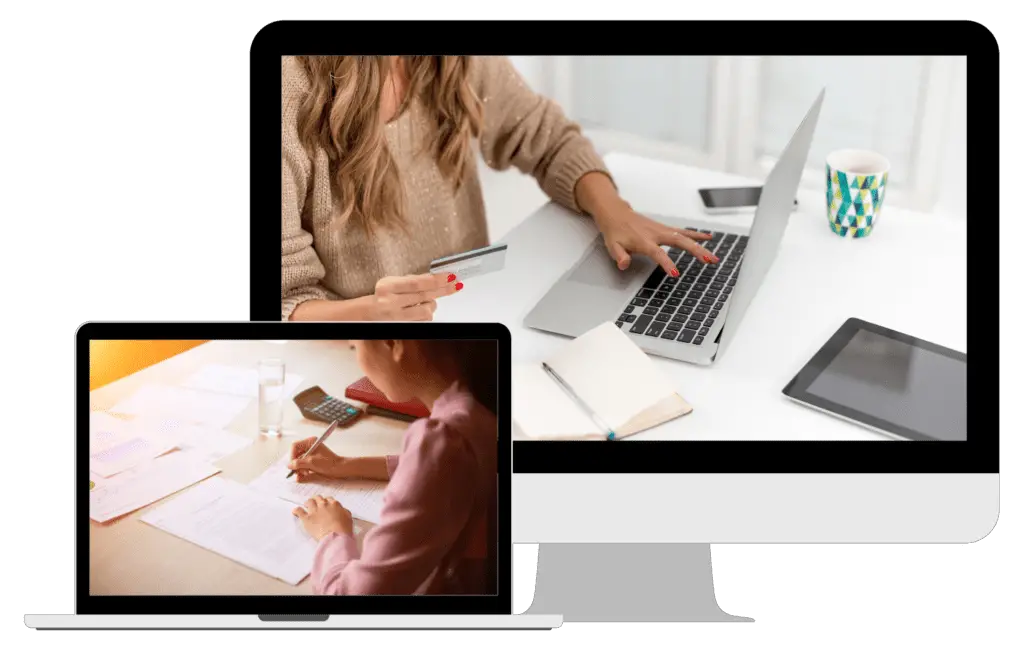 Agree to the terms and settle the invoice. Finally, complete the questionnaire and book our launch kick-off call.