Podcast: Play in new window | Download (Duration: 15:42 — 22.4MB) | Embed
Subscribe: Google Podcasts | Spotify | Amazon Music | Email | TuneIn | Deezer | RSS | More
Why You Should Use Instagram Live Over IGTV
Does the thought of going live on Instagram or uploading videos to IGTV continue to leave you baffled?
You have heard that video marketing is great for your business but understanding IGTV vs IG live is a challenge.
Gone are the days when you simply create a video using a complex DSLR camera or video camera.
Creating video for social media has an additional element of complexity because your viewers have the potential to get bored quickly.
Can you relate to this?
A few days ago, you recorded a simple video of you walking outdoors or showing off something new.
Later on, you decided to share your footage on Instagram but it got cut off because it was longer than 15 seconds.
The video post didn't perform as well as expected and you cannot figure out why.
You just don't like the final version of the clip although you tried fixing it 100 times.
If only there was a way to easily post video footage on IGTV or go live on Instagram without the complexity.
In the post, you will learn the differences between IGTV vs IG live as well as which one to use for your campaign and how to get started.
Social Video Statistics
Before looking at the differences between IGTV vs IG Live let us spend some time looking at video marketing statistics.
At the time of writing this post, a total of 85% of businesses use videos in their marketing efforts according to Hubspot.
A whopping 75% of video views occur on mobile devices based on research from eMarketer.
Did you know that 92% of people watching a video will share it with others? This is based on video statistics from WordStream.
One of my favourite statistics that I continue to find baffling is the percentage of people watching videos with sound off vs sound on.
85% of videos on Facebook are watched without sound while 60% of Instagram Stories are watched with sound on.
Have you ever wondered about the drop-off rate when it comes to video?
Well, 33% of people will stop watching after 30 seconds, 45% after 60 seconds and 60% after 120 seconds.
So, what does this all mean?
When creating a video for IG it needs to have sound on with captions of-course.
While Facebook will be fine with sound-off ensuring that captions are included.
Also, keep the first 30-120 seconds super interesting to increase retention rates.
Always cater for mobile devices so that you can please the crowd.
IGTV vs IG Live
Now that you know a few tips on how to create engaging videos for Instagram and Facebook.
It is time to look at the features of IGTV compared to Instagram Live.
IGTV
A feature or app that was released around the middle of 2018, IGTV can be seen as an alternative to YouTube.
The fact that they have a separate app outside of the Instagram app is amazing.
In other words, you can decide to just use IGTV as a stand-alone app without having to see the Instagram feed.
If you are a frequent user of the IGTV app you will notice that many of the videos are just 1-3 minutes in length.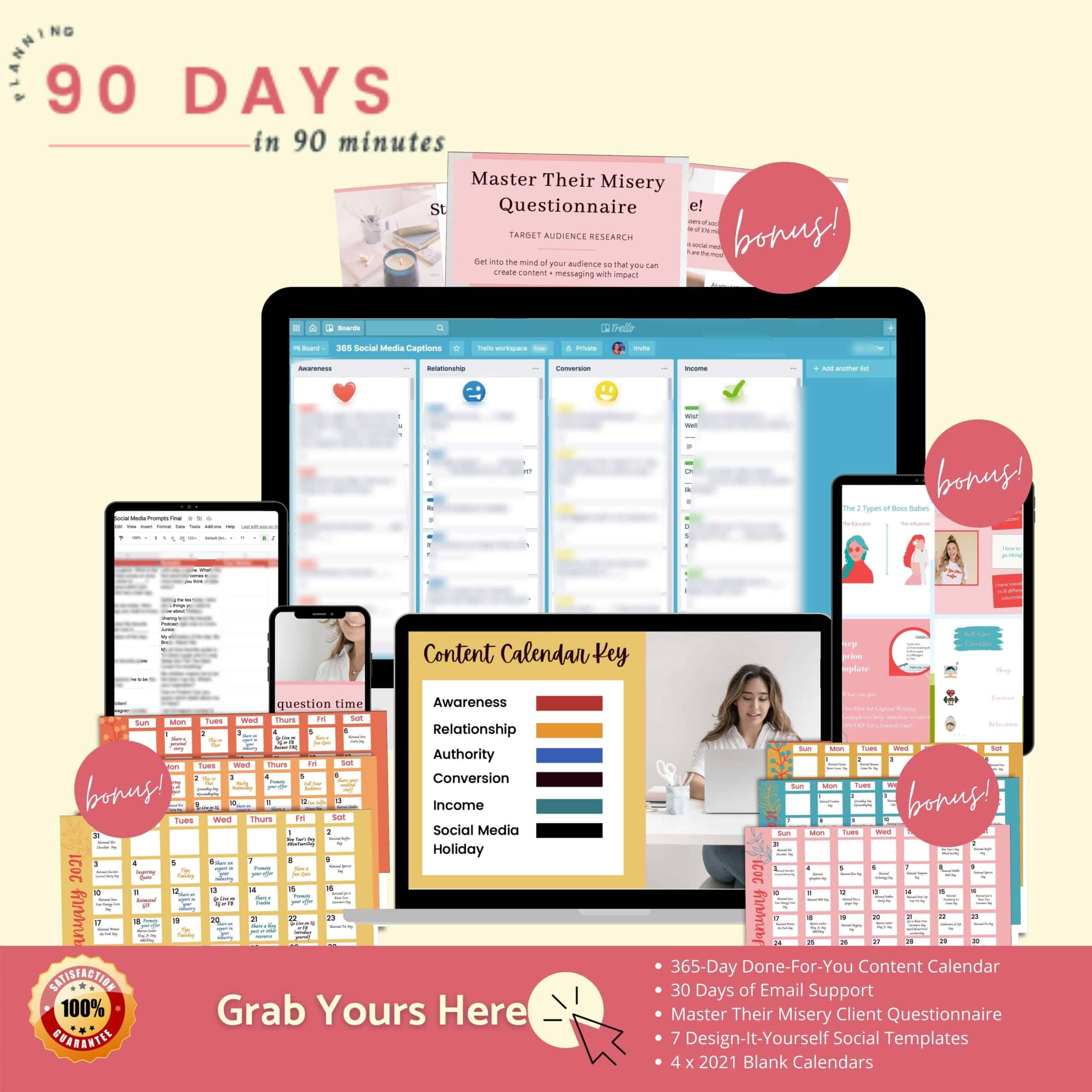 What You Need to Know Before Creating a Video
The thought of creating videos for IGTV can feel a bit apprehensive but knowing what is allowed is half the battle.
Videos can be 1-60 minutes in length
You can add a link in the description or caption
These videos don't expire
Aspect ration can be 16:9 or 9:16
Pre-recorded videos are fine
How to Upload a Video to IGTV
For best results, you should burn subtitles or caption into IGTV videos before uploading them onto the platform.
As of now, there is no way to upload a separate SRT file to the IGTV platform so captions would need to be hardcoded into the video file.
The good news is that you can upload a video to IGTV using your desktop via your web browser.
Simply click on IGTV, then click the upload button.

You will then see this screen. Go ahead and upload your video, enter a title and a description.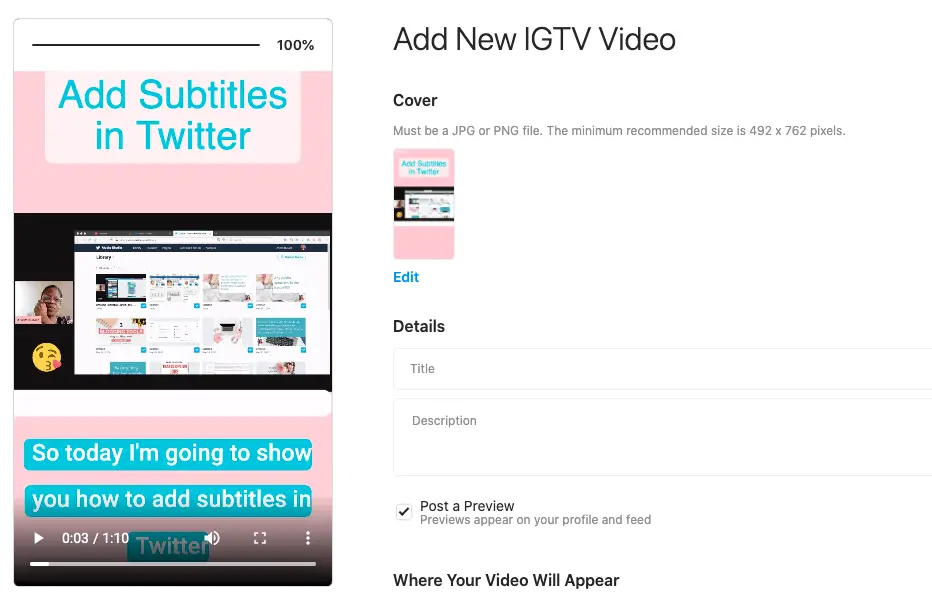 Adding your own custom cover photo will also help to gain attention in the IGTV feed.
IGTV Video Design Dimensions
Aspect Ratio – 9:16 (preferred) and 16:9
Max File size – 3.5GB
10 Minute Video – Max 650MB
Maximum length – 15 minutes from mobile, 60 minutes from the web
File format – MP4
Posting to IGTV from Your Phone
If you would like to upload to IGTV using your phone this can be easily done by having a video that is between 1 and 15 minutes in length saved to your phone.
Open the IGTV app and click the plus button on the top right. Select the option to go to your camera roll.
IGTV will only highlight the videos that meet the criteria. Choose one them that is available.
You will also need to have your desired cover image already saved to your camera roll.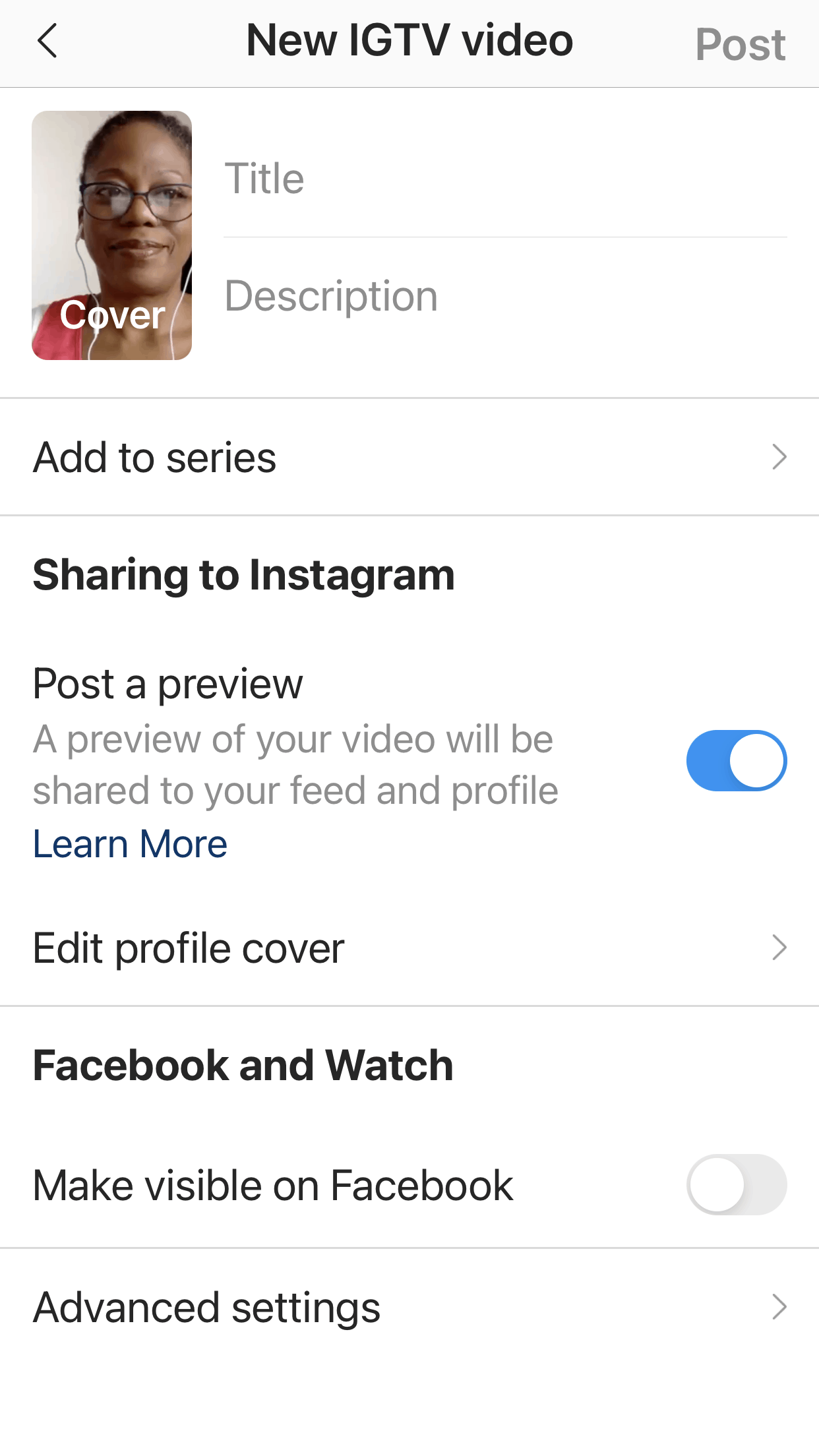 After choosing your desired cover image click next and you will be given the option to add a title, description as well as adding it to a series.
There is also the option to turn on auto generate captions in the advanced settings.
Instagram Live
Now that you have a good understanding of how to use IGTV for video marketing, it is time to look at IG Live.
When compared to IGTV, Instagram Live can be a little bit more complex in the way it works.
If you have ever gone live on Facebook then going live on Instagram will not be as scary for you.
Unlike Facebook, going live on Instagram can only happen using your phone.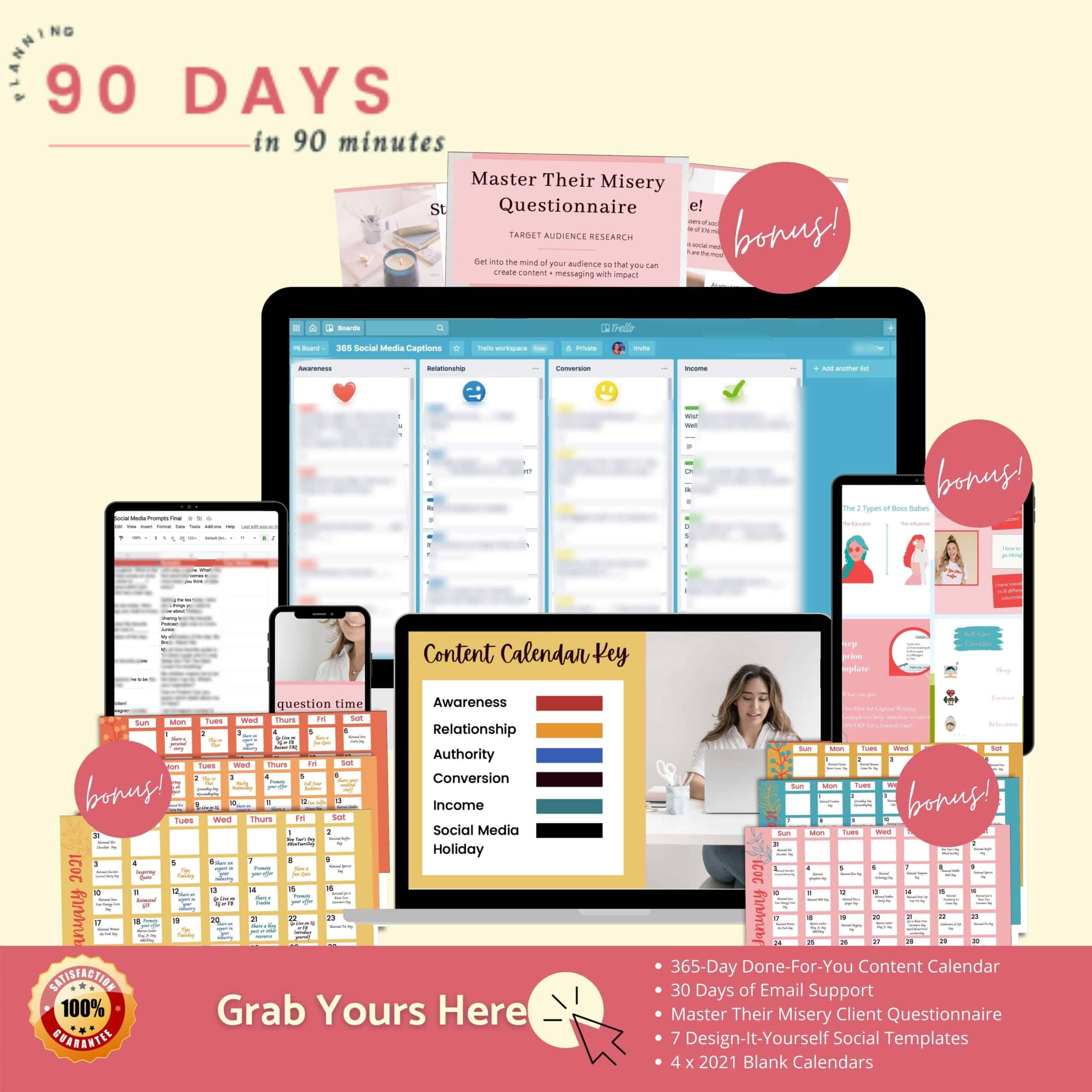 What You Need to Know Before Going Live
There are a number of things you need to know before going live on Instagram.
Your video will disappear after 24 hours
It will stream real-time in your feed
Potential viewers are given a sense of urgency
You will be able to engage with viewers while streaming
Comment moderation and turning off comments will be available
Announcing in advance will increase attendance
It can be up to 60 minutes in length
Vertical video is the preferred format (9:16)
How to Go Live on Instagram
Going live is actually a lot easier than you can imagine. Simply head over to your Instagram app.
Click on the plus button right next to your profile photo.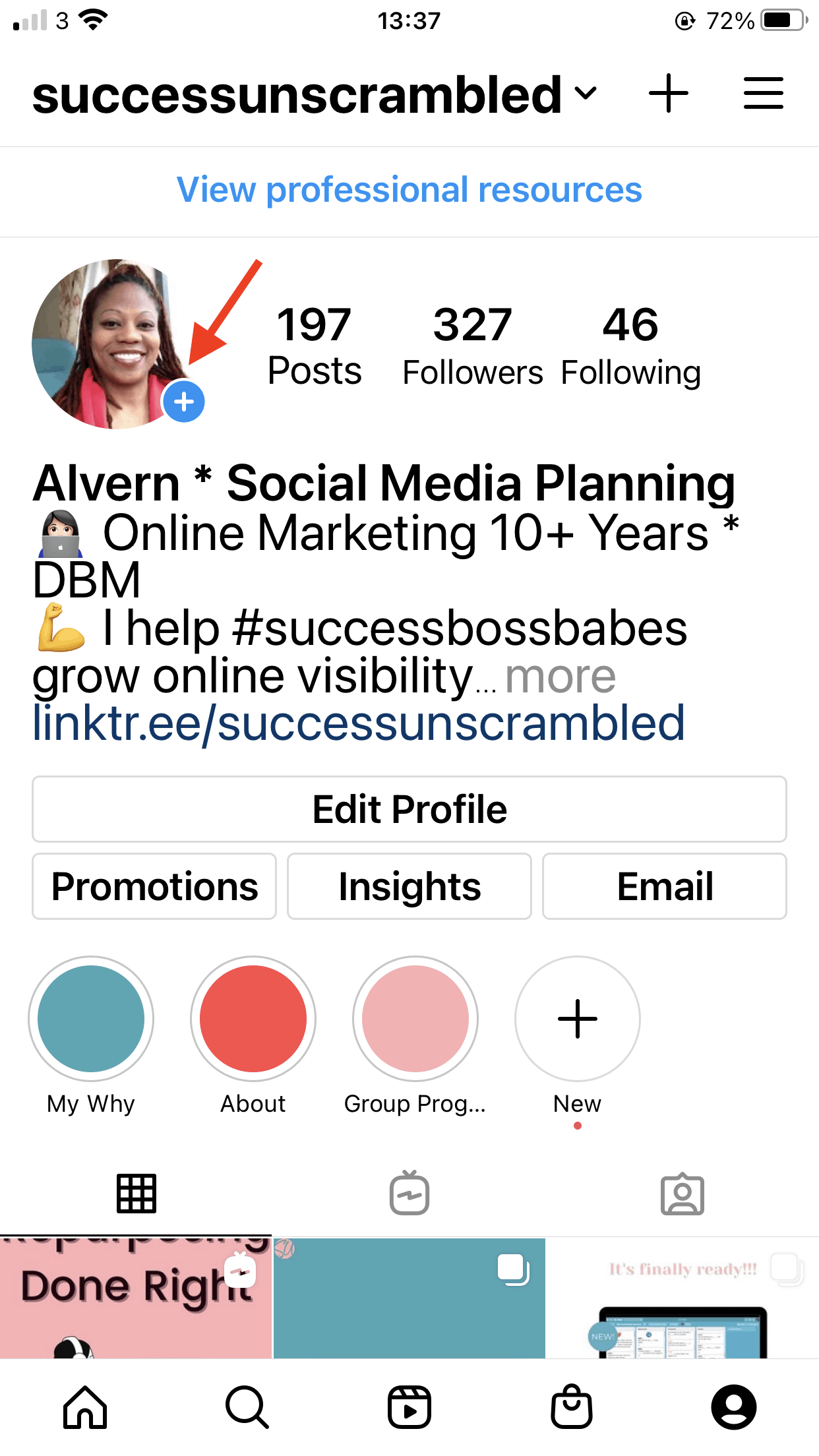 You will be brought to the IG camera app where you will have the option to do a Story, create Reels or if you swipe to the far left you will see the 'Live' option.
Remember to add a title so that anyone watching will know what your Live show or presentation is about.
The fun thing about using the Instagram camera app is that you will have the option to use a number of presets that are available.
As scary as it sounds, you just click that button with the live symbol on it and Instagram will then check your connection.
After that you will be live to the public.
If you made a mistake, it is okay you will have the option to delete the video and start over again.
IGTV vs IG Live
At this point, you are probably wondering about the pros and cons of choosing one medium over the other.
Well, it really depends on what kind of campaign you are running.
The best way to help you decide is by using this simple rule of thumb.
If you want the video to be available on your feed as an evergreen resource then IGTV is the best option.
However, if the content you are producing has an expiry date which means it would not be relevant in the future anymore then IG live will be the best option.
Here are a few examples to help you decide where to place your content by medium.
Campaign examples
Announcements – IG Live
Launches – IG Live
Tutorials – IGTV
FAQs – IGTV
Teaser videos – IG Live
Weekly series -IGTV
Product demos – IGTV
What advantage does IG Live have over IG Stories
If you are familiar with Instagram Stories you are probably struggling to understand the advantage that Instagram live have over stories.
Well, IG live gives you the ability to create up to 60 minutes of content but Stories has a limit of 15 seconds.
With IG Live you can also do the following:
Appear in your feed
Engage with your audience
Moderate comments
Do a live demo
While both IG Live and IG Stories disappear after 24 hours the major difference is the ability to have live interaction with your viewers.
FB Live vs IG Live
So, you may also be wondering whether it makes sense to go live on Facebook when compared with Instagram.
Facebook gives you a lot of flexibility to go live from your phone or from a computer.
However, your Facebook live video does not disappear after 24 hours.
With Facebook live there are preset filters that you can use but they don't seem to be as professional as those available on IG.
Both IG and Facebook allow you to go live with a co-host.
IG Live has the added benefit of allowing you to post viewer questions onscreen.
A big drawback of FB Live is that you don't have the ability to natively switch between yourself and sharing a screen after going live.
However, this can be accomplished using a piece of software called SteamYard or ReStream.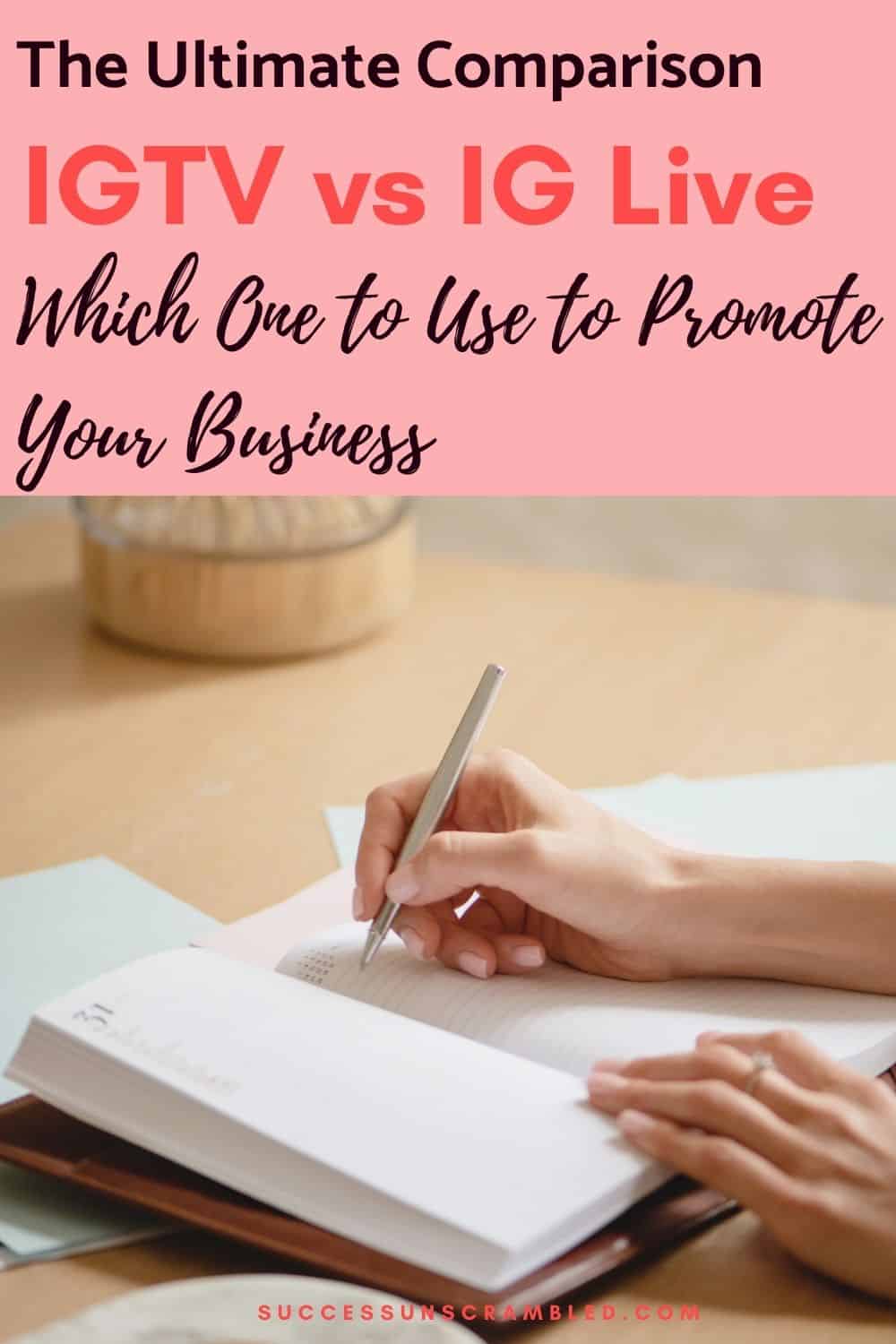 Summary
The most important benefit of doing video marketing for your business is that it helps increase conversion rates.
Looking at the amount of times small business owners produce video regularly you will notice that it is very low.
This is because finding time to batch create videos for 90 days can be difficult.
Simply because there is the age old problem of not knowing what to post.
Are you struggling with planning out 90 days of content for your content calendar?
What about the experience of facing a blank screen when you sit down to create marketing content, are you experiencing this too?
Maybe you are one of those who starts off really well creating content for 2, 3 or even 4 weeks and you run out of steam along the way.
If you experience any of these struggles then there is a chance that I may have a solution for you.
Would you like to be able to plan 90 days of high-converting content which will take you less than 8 hours to get it done?
Then take a look at this amazing bundle here and let me know what you think?
Announcements
Remember to subscribe to the Success Unscrambled podcast where you will be the first to hear what's happening in the entrepreneurial and digital marketing world.
Your positive review of this podcast is vital to keeping it alive and running for the next 12 – 24 months so please leave a positive review for us on iTunes, Spotify or any of your favourite podcast players.
In 2017 I had a burden on my heart to reduce women illiteracy globally so I started this business to help female entrepreneurs with marketing.
To be more specific, I have decided to help 1,000 women over the next 10 years to become wildly successful in their online business through simplified marketing strategies.
That way we can build a strong business network of women who can donate 1% of their profit and together we can help reduce women illiteracy worldwide.
Would you like to be part of this movement? Shoot me an email using alvern (at) successunscrambled (dot) com.
IGTV vs Instagram Live Related Posts