Podcast: Play in new window | Download (Duration: 17:43 — 25.0MB) | Embed
Subscribe: Google Podcasts | Spotify | Amazon Music | Stitcher | Email | TuneIn | Deezer | RSS | More
3 Features That's Not Available with PicMonkey When Compared to Canva
If you won the Lotto today and as part of your winnings you had to make a decision between Canva vs PicMonkey, which one will you choose?
Was your answer, "choose anyone and give the license to a friend?"
Or maybe like some of my peers in the blogging world your answer was, "choose PicMonkey and use some of the winnings to purchase a Canva license?"
Whatever your decision there are so many other things to worry about if you won the Lotto, right? Lol!!🤣
You see there are so many people who are Canva enthusiasts, PicMonkey fans and still others who use both platforms.
For anyone new to the world of online graphic design software there can be a bit of confusion over which one to choose.
I have experience using both applications and I can tell you that the improvements that Canva has made over the years are awesome.
In this post, you will learn about the similarities and differences between Canva and PicMonkey to help you make the best decision for your business.
You will also get a few tips and tricks on how to create amazing designs that will allow you to generate more visitors, leads and sales.
Disclosure: Please note that this post may contain affiliate links which means that if you buy one of my recommended products I get paid a commission for sharing the link at no additional cost to you.  I only recommend products that I have tried myself and have experienced success.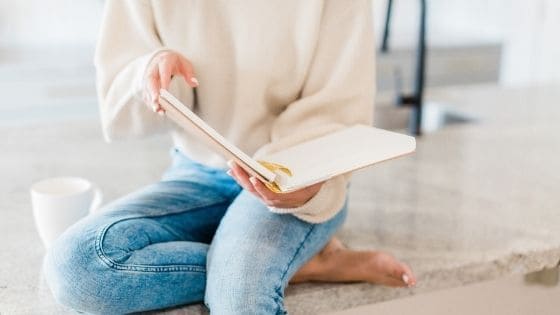 What is Online Graphic Design Software?
If you are new to online marketing or you never thought of creating your own images before let me pause here and explain further.
Whenever you want to promote a business, wedding, party, sale, engagement, an event or send a card you would use software to create the announcement.
Depending on your age or affinity you might have used Microsoft Publisher to create flyers, business cards, logos, party invitations, thank you cards and banners.
However, since many services are now available online there is a plethora of applications available to create these items on the Internet.
The reason for this is because there is a huge need to collaborate with others on your team or group.
When you are planning a big event there are so many other people involved in creating content and graphics.
Online graphic design software gives you the ability to seamlessly create your design from scratch.
If you are like me and graphic design is not your wheelhouse you will probably customise an existing template instead.
What Else Can You Do With Graphic Design Software?
At this point, you are probably thinking that the benefits of using this kind of software are not compelling enough for you.
Can I tell you about the other advantages of using this software?
First here's a list of things that come as standard with some online graphic design applications.
Pre-designed templates to make the following
Social media graphics

Instagram Story
Instagram posts
LinkedIn post
Facebook posts
LinkedIn cover
Youtube Channel Art

Business collateral

Website templates
Presentation
Business card
Invoice
Logo (inspiration only)

Education

Lesson plan
Worksheet
Storyboard
Certificate
Class schedule

Marketing

Poster
Infographic
Flyer
Newsletter
Brochure

Small business

Workbook
Cheat Sheet
Checklist
Call to action buttons
Ebook
Calendar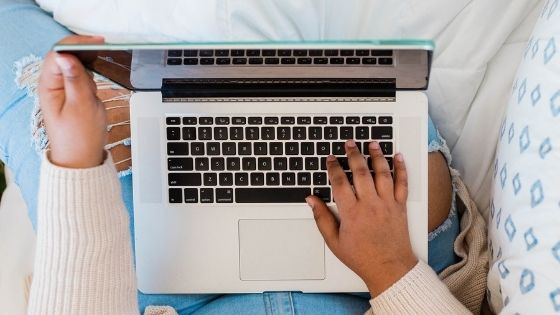 Stock photos in the following categories
Background
Nature
People
Food
Animals
Holidays
School
Printing service for the following items
Photobook
T-shirts
Rack cards
Brochures
Stickers and labels
Cards
Wedding invitations
Now that you have a better understanding of what is available from these online graphic design software platforms.
Let's spend some time looking at Canva vs PicMonkey in a more detail.
Canva vs PicMonkey
As this is a blog post it would not be possible to do an extremely detailed review of both applications.
However, I will do my best to give you what you need to make an informed decision as to which one to choose.
You may remember that I mentioned previously that some small business owners use both as this is best for their needs.
Short on time? Jump to the Canva vs PicMonkey side by side comparison here.
Canva
Canva was founded in 2012 in Sydney, Australia by Melanie Perkins, Cliff Obrecht and Cameron Adams.
What many people are not aware of is that Canva acquired Pexels, Pixabay and Zeetings over the years.
They also have partnerships with Office Depot, FedEx and they are valued at $6 billion as of 2020.
Canva Pricing
There is a forever free version of Canva available for small business owners and their pro plan will set you back at $12/month for up to 5 users.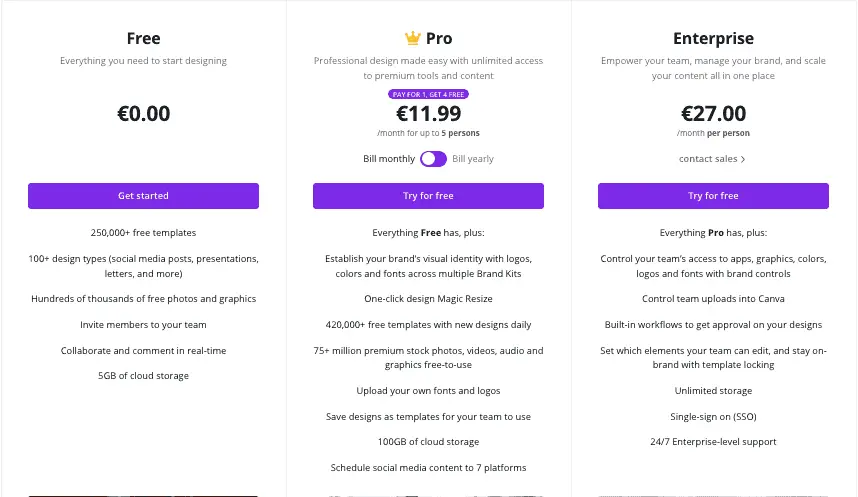 You are probably wondering why would anyone upgrade to the pro plan if they are getting so much value for free.
Taking a closer look at the features at the pro level will help you understand the amazing time saving features.
Pro Features
Before jumping into the features available at the pro level I need to let you know that I have been using the free version of Canva for over 3 years and love it.
Canva has tempted me on several occasions to upgrade to the paid plan but at the time of writing this article, I am not yet ready to go pro (pun intended). Lol!!🤣
It would probably be a matter of time before the free plan is discontinued for users.
Let's look at those pro features.
Premium stock images
One-click image resize
Photo background remover
Upload branding elements (fonts, logos, 4+ colours)
Download transparent background images
Publish directly to social platforms
Workflow approvals
Protect designs from edits
Control team permissions
100GB storage
What if you cannot find something you like?
Every platform or software comes with limitations which is a very common problem.
The good news is that because Canva is such a popular platform among marketers and small business owners.
There are many creators who make templates that you can purchase and customise using Canva or photoshop.
For example, I needed to make a workbook this week and I couldn't find anything in Canva that represented my brand.
So, I headed over to one of my favourite template suppliers and got something that I customised.
Take a look at this workbook mock-up set that I created. It is about 13 pages long and has everything that I need.
The mock-up layout I got from Monica and her team here. While the workbook template can be purchased here.
If you are looking for advanced tips and tricks to get more from Canva as well as training to increase your leads and sales.
Or if you need even more Canva template options and prettier feminine stock photos, then check out the ones from Kayla Marie here.
PicMonkey
This post would not be complete without a fair review of PicMonkey. As I mentioned earlier, I did use the platform for some time.
It was a few years ago when Canva never offered things like drop shadow and snap-to-grid features.
The most interesting thing I found out is that PicMonkey was launched in 2012 as well just like Canva but it is a US company.
In terms of the key people or founders they are Brian Terry, Justin Huff, Jonathan Sposato, Charlie Whiton, and Lisa Conquergood.
PicMonkey Pricing
As I mentioned previously, there isn't a forever free version of PicMonkey available.
You can get a free 7-day trial of the pro plan but as you will see the pricing of the basic plan is the same when compared with the pro plan of Canva.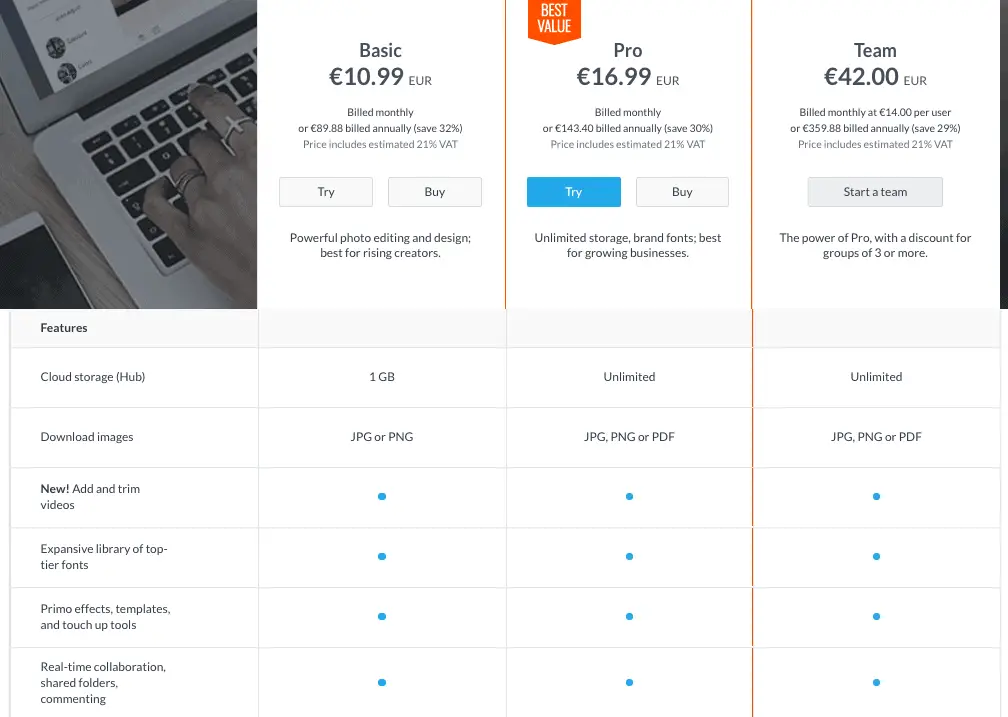 So, you are probably wondering why you would even take a second look at PicMonkey when at first glance they seem to offer less than the free version of Canva.
Let's spend some time looking at their features at the basic level.
PicMonkey Features – Basic
Here is a list of their basic features as outlined on their website.
Add and trim videos
Top tier fonts
Touch up tools
This may not sound like a lot that they have on offer but I have heard a lot of my peers in business talk about the fonts in PicMonkey.
For some small business owners, the fonts in PicMonkey are worth paying the monthly price at the basic level.
PicMonkey Features – Pro
Smart resize
Branding kit
Background remover
Access to premium photos from iStock
Upload your own fonts
Unlimited storage
PicMonkey Dashboard
In order to help you with your decision making process I have included a screenshot of what the current dashboard in PicMonkey contains as standard.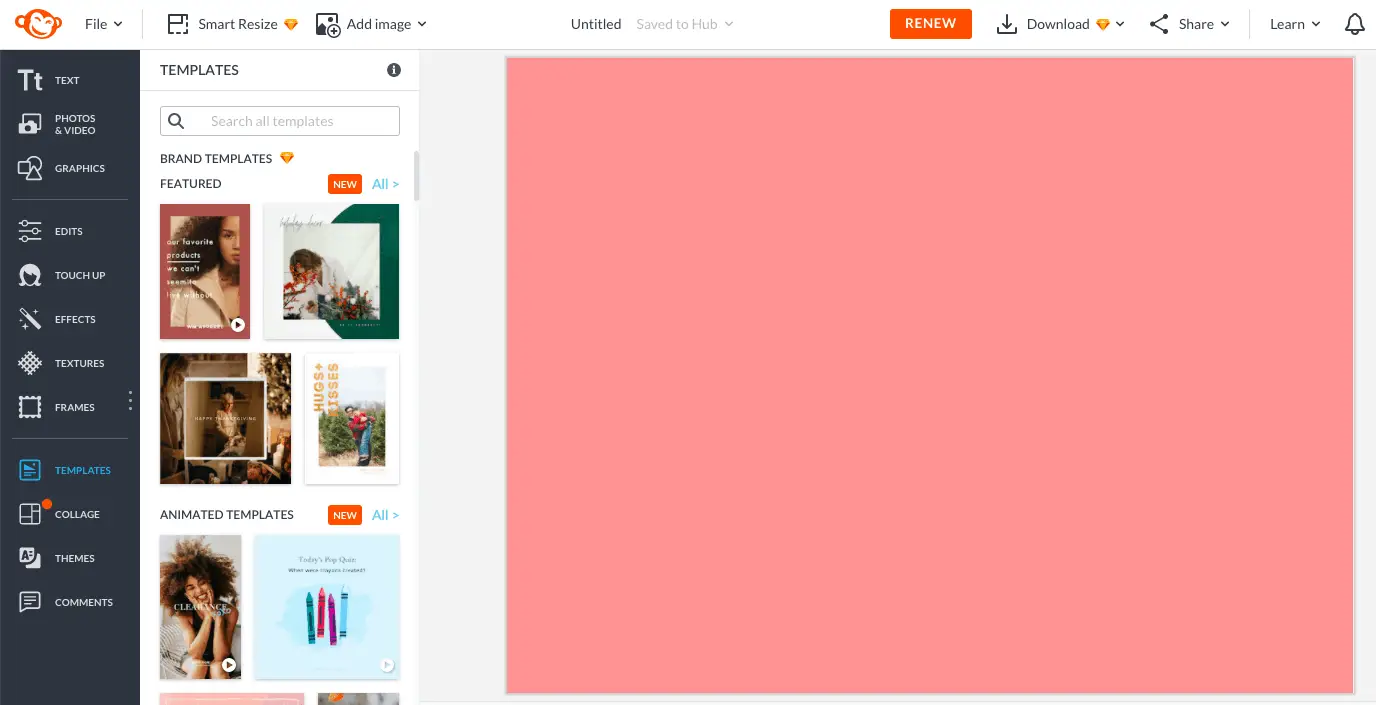 On the left hand side you will see that they have a list of options available including:
photos and videos
graphics
textures
frames
templates
themes
text
PicMonkey Canvas sizes
You will find many canvas sizes available for many different platforms as standard which they keep up-to-date
It is interesting to see that they actually have an option for Etsy shop owners.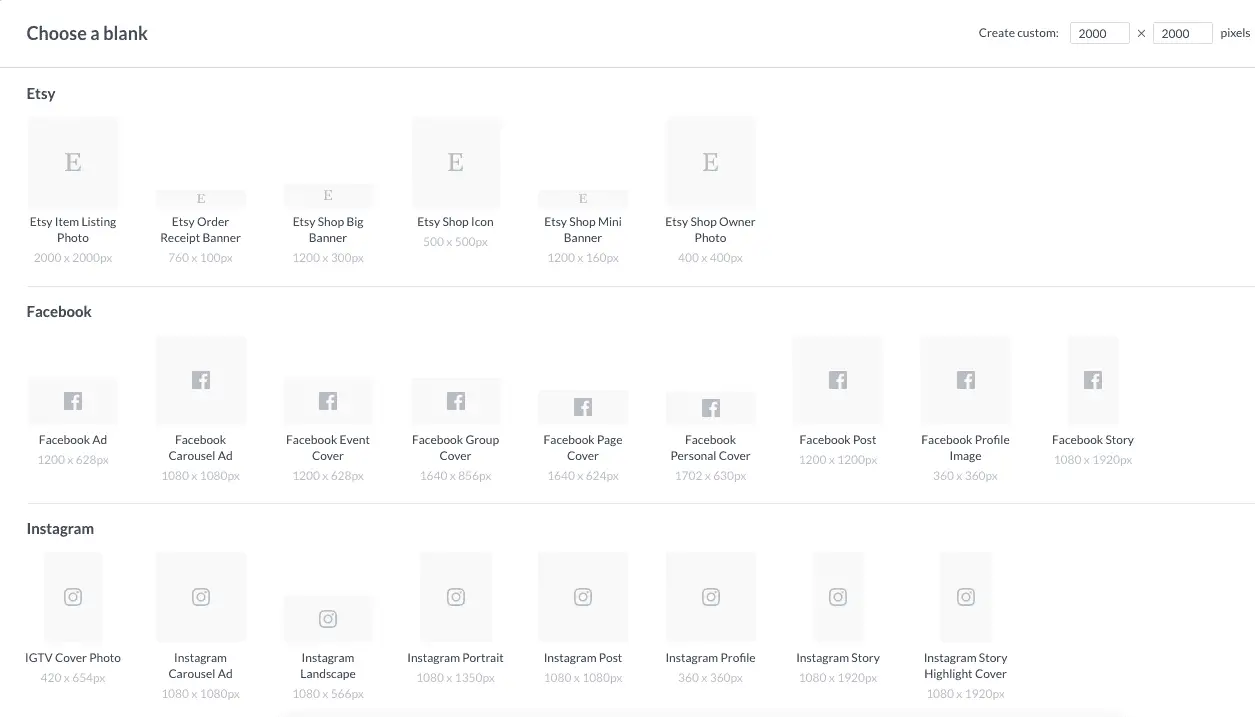 Who ever thought that there are 8 different canvas sizes for Instagram.
Text Options
If you are still not convinced that PicMonkey is worth a second look here are the features that most marketers talk about when it comes to PicMonkey.
Many rave about the fact that they offer the ability to do drop shadow on text.
Here's a few screenshots of what that looks like inside PicMonkey.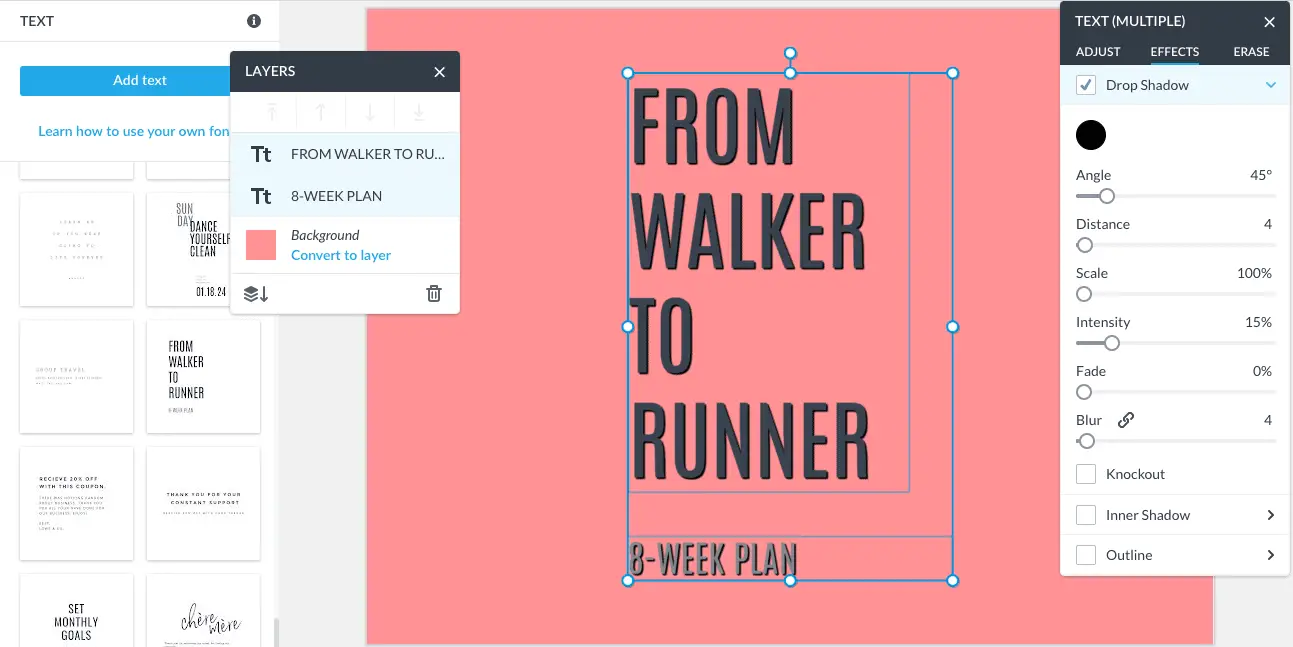 ---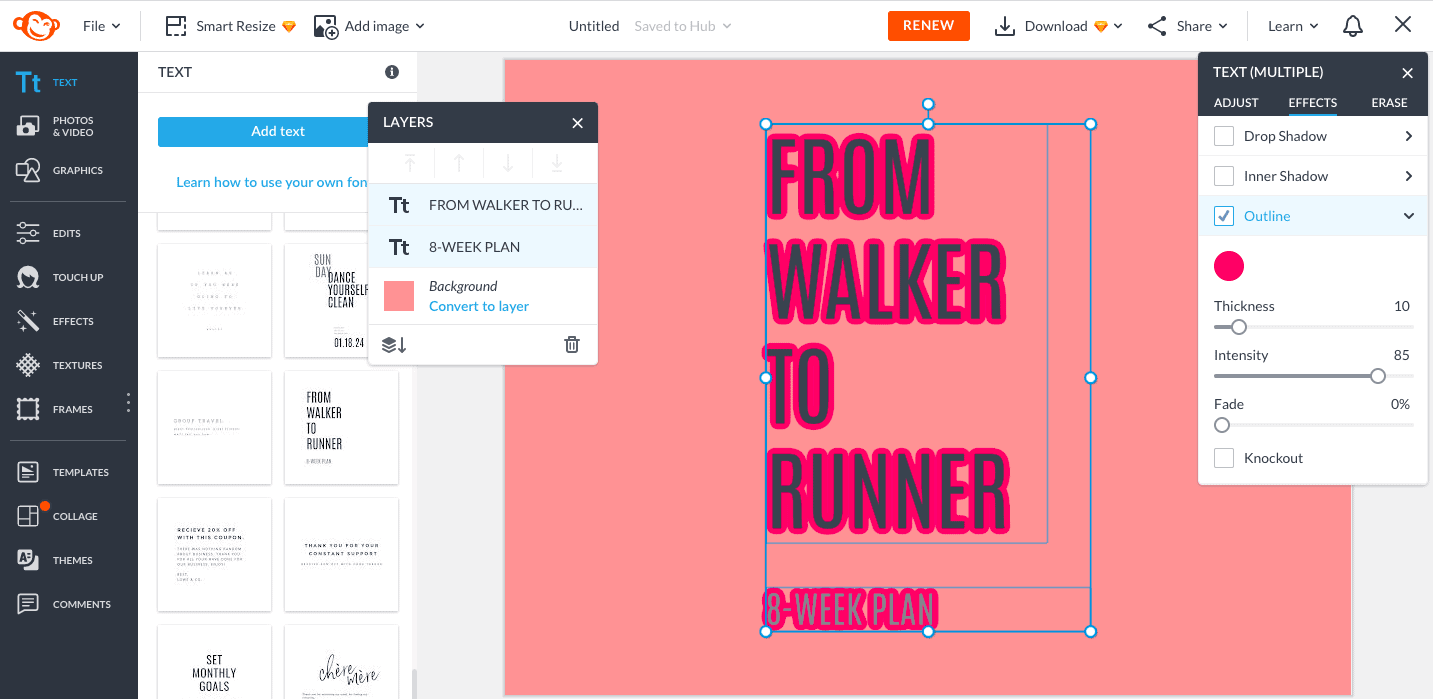 I am clearly not a graphic designer by any stretch of the imagination so I am not sure why having this feature is so important for design.
Resemble Photoshop Layers
Because I used Photoshop in the past there are a few elements of PicMonkey that remind me of that software.
These include the layering of elements on the canvas, the effects and touch up features.
Here is a screenshot illustrating what I mean by layers.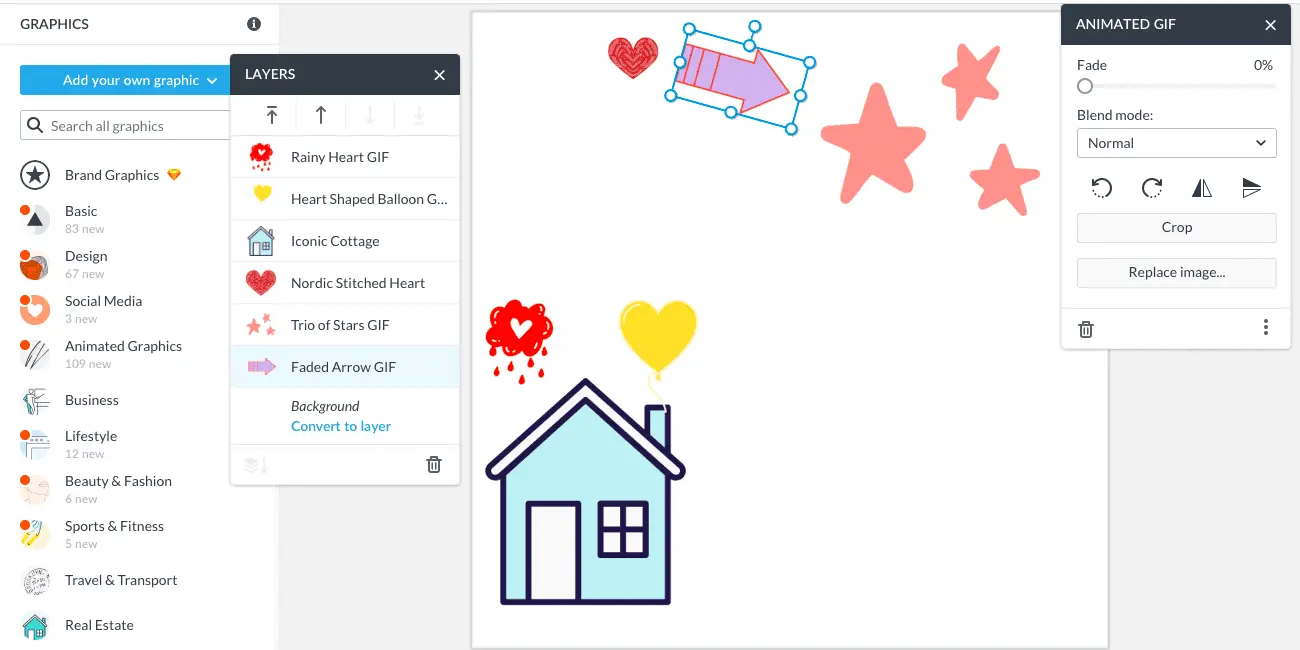 As you can see I have several elements on this canvas and each one of them is on its designated layer.
While Canva gives you the opportunity to move elements backwards and forward there is no way to view them by layer over there.
In PicMonkey, there isn't the option to have several canvases in the one view.
Canva vs PicMonkey Side by Side Comparison
This is probably one of the most difficult comparisons I will ever do since Canva and PicMonkey seem to appeal to different audiences.
It is especially difficult because Canva recently introduced a feature where you can go live from within the platform itself.
PicMonkey vs Canva Side by Side
| Feature | Canva | PicMonkey |
| --- | --- | --- |
| Free forever plan | Yes | No |
| Stock photos | Yes | Yes |
| Graphic elements | Yes | Yes |
| Animated elements | Yes | Yes |
| Canvas resize | Yes (paid) | Yes |
| Canvas templates | Yes | Yes |
| Designed templates | Yes | Yes |
| Printing service | Yes | No |
| Presentation canvas | Yes | Yes |
| Layers | No | Yes |
| Text Drop Shadow | No | Yes |
| Upload custom fonts | Yes (paid) | Yes |
| Branding Kit | Yes (paid) | Yes |
| Photo Touch up | No | Yes |
| Go Live | Yes | No |
It is important to remember that none of the features are available in a free plan, they are all paid features.
However, if you spend a lot of time touching up images the PicMonkey platform will be more suitable for your needs.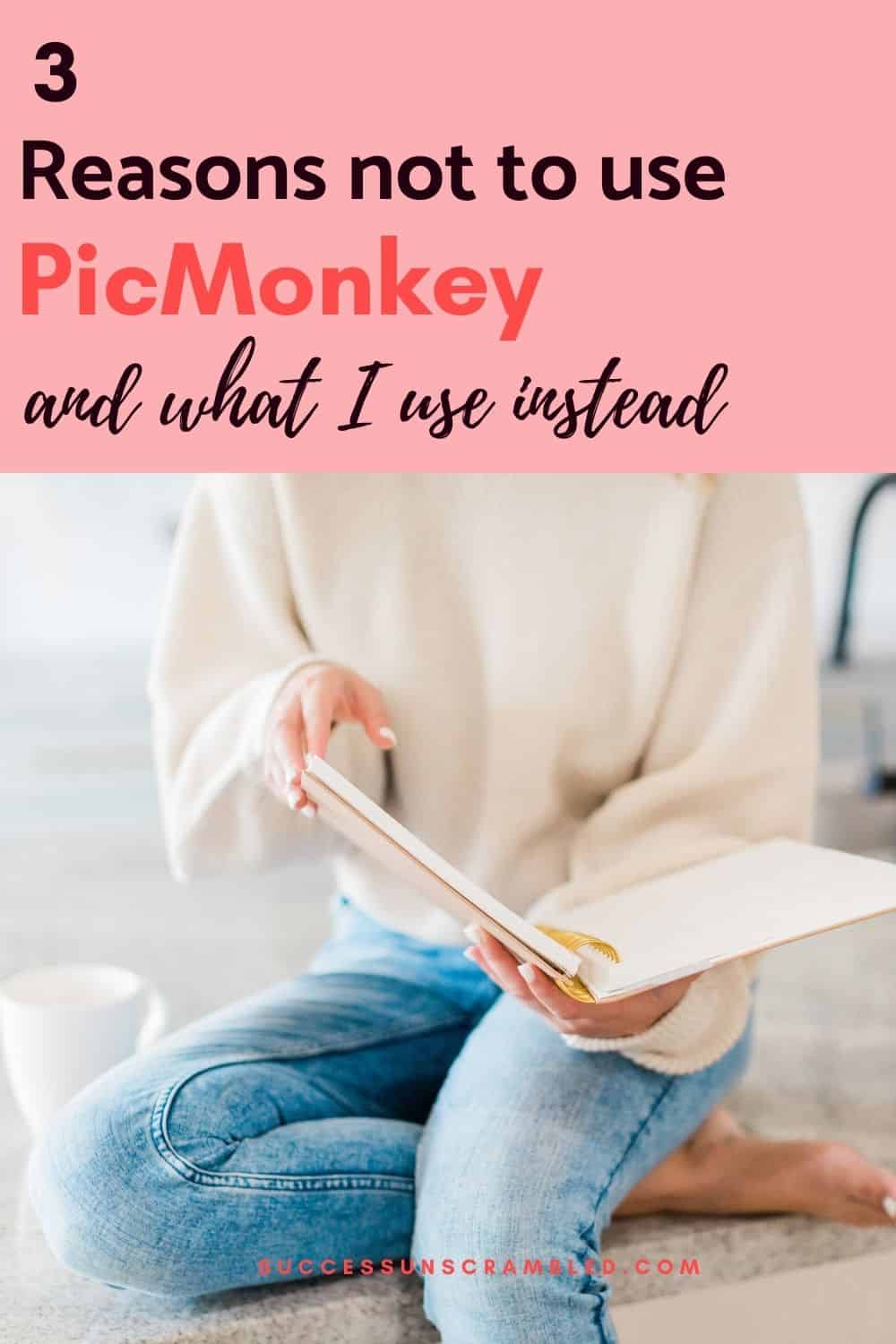 Summary
As a small business owner or online marketer, it is important to promote your products and services to generate income for your business.
This can be done effectively using well crafted marketing images without the need to hire a full-time or part-time Graphic Designer.
It is crucial to use low cost or free resources to create stunning assets that will make your business look good and attractive to your audience.
If you are new to creating your own graphics then my advice will be to try out Canva for 90 days to see how it goes for you.
Chances are that you may already be using Canva for your business but you were considering if another platform is more suitable for your requirements.
In the last 3 years, Canva has gotten better and better at the services that they offer so I am glad that I use them everyday.
Over to you, what has been your experience with using graphics software online? What is your favourite platform for graphics?
Let me know in the comments.
Announcements
Remember to subscribe to the Success Unscrambled podcast where you will be the first to hear what's happening in the entrepreneurial and digital marketing world.
Your positive review of this podcast is vital to keeping it alive and running for the next 12 – 24 months so please leave a positive review for us on iTunes, Spotify or any of your favourite podcast players.
I started this blog in 2017 because I had a burden on my heart to reduce women illiteracy globally.
By helping 1,000 women over the next 10 years to become wildly successful in their online business through simplified marketing strategies.
We can build a strong business network of women who can donate 1% of their profit and together we can help reduce women illiteracy worldwide.
Would you like to be part of this movement? Shoot me an email using alvern (at) successunscrambled (dot) com.
PicMonkey vs Canva Related Posts
What You Need to Know Before Choosing Canva vs PicMonkey