Podcast: Play in new window | Download (Duration: 17:41 — 25.0MB) | Embed
Subscribe: Google Podcasts | Spotify | Amazon Music | Stitcher | Email | TuneIn | Deezer | RSS | More
Are you at that stage of your business where you are wondering what you can outsource to an OBM?
So, you probably already have a team of virtual assistants helping you with several day to day tasks.
However, you heard from your peers that hiring an online business manager would help you free up even more time.
Now, it is possible that you haven't even hired your first virtual assistant just yet because you dislike the hiring process altogether.
Let me know if this sounds like bliss…
12 months from now you would like to be in a position where you have a team of people working for you.
These people are super efficient at getting your day to day tasks completed and are even helping you to grow your business.
In fact, your business is so profitable and efficient that you are able to step away from your business frequently as it runs on autopilot.
If only you can make this a reality in your business in the next 6-12 months.
In this post, you will learn how you can make this dream a reality as well as 10 tasks that you can outsource to an OBM to make it happen.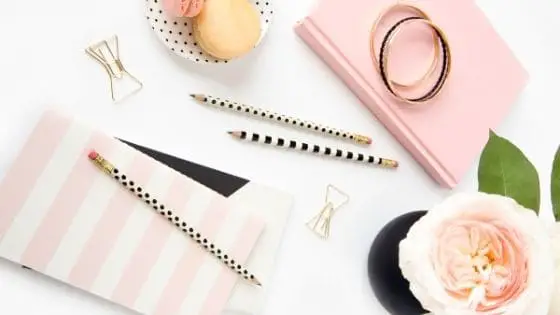 Virtual Assistant (VA) vs OBM or DBM
There is still some confusion in the online business world when it comes to hiring for business tasks.
So, let's spend some time looking at the differences between what a virtual assistant does when compared to an online business manager.
As you probably already know there are many different types of virtual assistants available to help with business tasks.
For example, the more popular virtual assistants help with admin work like inbox management, customer service and calendar management.
There are also graphic design VAs, tech VAs, content creation VAs and social media VAs.
What makes an OBM or DBM different is that they tend to manage at a more strategic level.
They also assist with planning and the general direction of the business.
Let's spend some time looking at a diagram showing the differences in the way a VA works in a business compared to a OBM or DBM.
VA vs OBM or DBM tasks
If you are a visual person like me then you would probably understand the differences between a VA and DBM by seeing a diagram.
In this diagram, you will see a list of things that a small business owner will normally outsource and how a VA interacts with it compared to a DBM.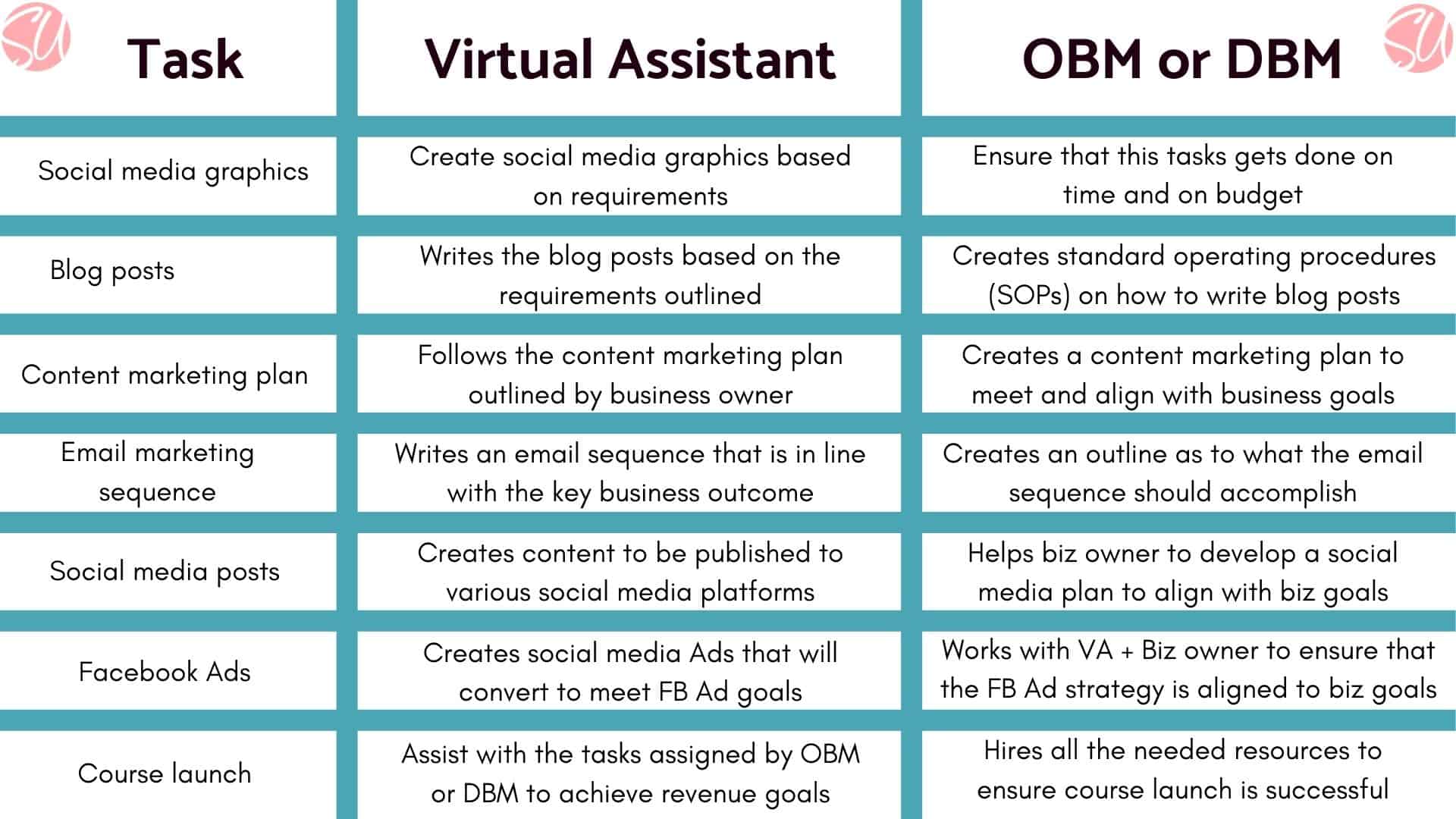 As you can see the way a VA handles a task compared to an OBM or DBM is very different.
Think of the digital business manager (DBM) as someone who saves you a ton of time by keeping you focused on your business goals.
A DBM also set up specific high standards so that your business runs consistently at a level that makes you proud.
This person would save you a ton of time in the long run because they will ensure that each VA knows what to do and how to do it.
10 Tasks for a DBM
Now that you have a clearer picture of what a DBM does to strategically assist your business.
Let's take a look at 10 tasks that you can outsource to them.
Hiring new team members
Setting up a VA onboarding system
Streamlining your client onboarding process
Communicate your business goals to team members
Take a goal from idea to execution
Set up and assign tasks in Trello, Asana or ClickUp
Create standard operating procedures for repetitive tasks
Have a plan B in place for when a contractor underperforms
Helping biz owners achieve goals on time and within budget
Having weekly team meetings
As you can see there are quite a number of things that a DBM can do to ensure the smooth running of your business.
Let's spend some time looking at each one in turn.
1. Hiring new team members
As the name suggests, an OBM can help you hire contractors to work on specific tasks for a project a regular day to day tasks.
If you have experience hiring contractors you will know how much time it takes to get this done for one role.
Normally, you will need to write the job descriptions, interview a bank of candidates, do background checks and references.
You may hire 1-2 on a trial basis and keep another 1-2 on standby to cover any emergencies.
All of this to fill one role.
Now, imagine what an OBM or DBM can do for you by taking on this task on your behalf?
2. Setting up a VA onboarding system
Every contractor you hire on to your team will need to understand what they need to do for your business in order to achieve your level of success.
For example, you may hire a VA to assist with customer service. This person will need to have a really good understanding of your business.
What are your business values, what are acceptable standards and practices, etc.
Unless you have an onboarding process this can take a lot of time and energy to explain to each new hire.
This is why an OBM can help you to systemise onboarding new contractors.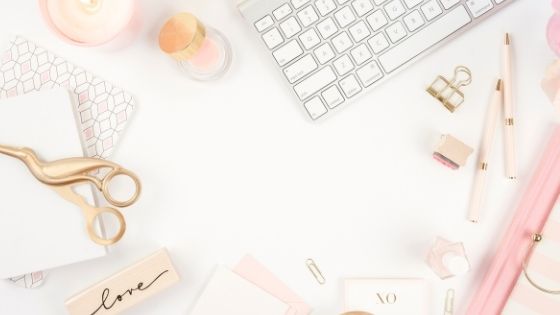 3. Streamlining your client onboarding process
Every new client that you take on board, if you are a service-based business, will need to receive 5-star treatment.
It will involve sending them a welcome pack, together with how to communicate with you.
What is expected of them, turn around times as well as the need for them to approve deliverables in a timely manner.
This would involve creating a client onboarding system which can take you away from doing what you love.
For this reason, you can hire an OBM to put this system in place for you.
So that you can save time and still impress your clients with a premium system.
4. Communicate your business goals to team members
As simplistic as it sounds this task is crucial to the success of your business.
Have you ever heard of 'Chinese Whispers'?
If yes, then you know how easy it is for any message to get lost in translation.
When you are busy working on your business and as your business expands, key goals and messages can get lost in the cracks.
It is the one reason why larger organisations have a communications department.
To avoid any incident where a task does not align with your business goal have a DBM to communicate it.
A DBM can ensure that your business goals are delivered appropriately to all new hires.
They can also ensure that it is messaged regularly to all parties in your business and even clarified.
This will save you time and any future mishaps or embarrassing situations.
5. Take a goal from idea to execution
This may initially sound obvious but if you have an idea as a business owner then you may need help making it a reality.
A DBM is there to help you take that idea, turn it into a plan and then break that down into sections with budgets and timelines.
They can also help you to hire the right resources and even advise strategically on the best way to execute the plan.
However, if your idea has the potential to derail other goals and projects that are already in progress.
Your DBM will also advise you about the potential impact that your idea may have on existing projects.
6. Set up and assign tasks in Trello, Asana or ClickUp
The process of taking that idea and turning it into a plan with segments and tasks is accomplished in a project management software.
Your DBM or OBM will map out the entire project from start to finish and they will also take into account any dependencies.
After mapping out a plan and the budget is assigned they can hire the necessary skilled persons who can complete the tasks.
Each task will be assigned to people on your virtual team and there will also be a deadline when it needs to be completed.
You will be happy to hear that your DBM will also do daily checkins to ensure that there aren't any bottlenecks.
Their role as a DBM is to also do a risk assessment using a RAID log depending on the type of project.
This is especially helpful if your project is a course launch with very tight deadlines.
I mean anything can happen on launch week from broken funnels to software malfunctions.
Leave it to your DBM to help you overcome these obstacles.
Thinking of how stressful this can be will encourage you to outsource to an OBM as soon as possible.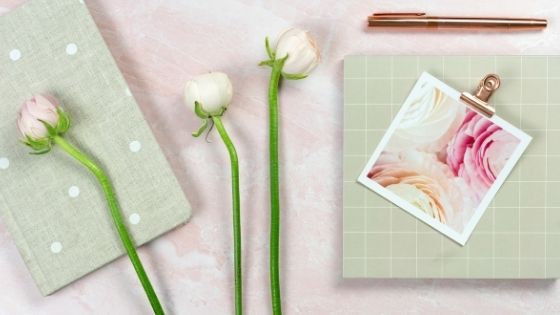 7. Create standard operating procedures for repetitive tasks
Depending on the length of time that your business has been up and running there are many tasks that are repetitive.
Each time you hire a new contractor and as your team gets bigger you will find it difficult to keep a training manual or video.
The reason for this is that in the online world things change very quickly so it would make sense to keep the training material updated.
Well, guess what? Taking these repetitive tasks and putting a structure around it is called a standard operating procedure (SOP).
It is the job of your OBM to develop these SOPs and to keep them updated.
You will be happy to hear that there is a constant feedback loop where your OBM will get feedback from your virtual team.
This feedback includes making SOPs more efficient and friendly so that your contractors can enjoy working for your business.
8. Have a plan B in place for when a contractor underperforms
Earlier on in this post I mentioned that the role of your OBM is to do some risk assessment.
Well, after completing that risk assessment your OBM or DBM will put strategies in place to reduce possible risks.
These strategies can include hiring back up staff to share the load in case a contractor has any emergencies.
It could be having a web developer on hand to address any technical mishaps.
Other strategies can include having backup servers, generators at a certain location or even a temporary second broadband connection.
When a contractor just does not show up for days or weeks without communication (ghosting) then your DBM can fill that gap.
9. Helping biz owners achieve goals on time and within budget
All over the world, you hear about projects that go way over budget or even the project deadlines run over by 12 months.
Having a digital business requires you to adhere to strict deadlines in many cases if you want to be successful.
Your clients or customers will not take you seriously if your course launch is 6 weeks late.
While there are certain situations where this is acceptable it cannot be the norm.
This is why many businesses like yours hire a DBM to ensure that the project is completed on time and within the assigned budget.
10. Having weekly team meetings
One of the keys to having a successful business is by doing weekly checkins with your virtual team.
It is impossible to start a project and only communicate with your team at the start and then again 8 weeks later.
There is so much room for human error when communication is not made a priority.
This is a typical example where 'Chinese Whispers' can step into the picture.
A DBM can help you to do weekly meetings with your virtual team so that she/he can keep a finger on the pulse of the project.
Do consider a list of tasks that you can outsource to an OBM this week.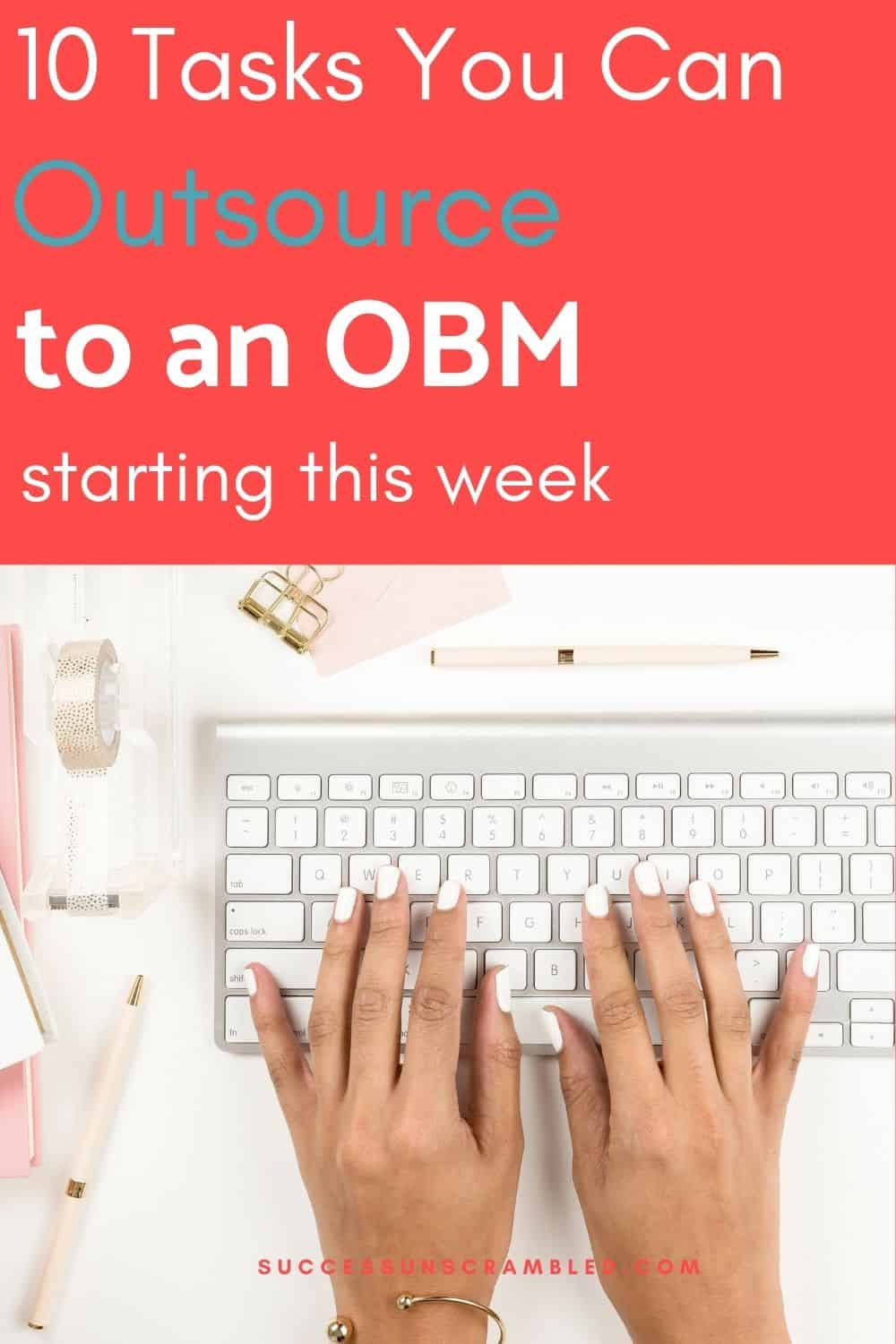 Summary
As you can see the role of a DBM can be extremely vital to helping you to scale your business quickly.
It can be difficult to allow someone to join your team who may appear to 'run' things while you become a visionary.
However, the benefits far outweigh the apparent set backs.
As a digital business owner, you have everything to gain and very little to lose except for some untimely grey hairs. Lol!!
Your DBM can really streamline so many aspects of your business allowing you to step away and take mini breaks.
So, if you want a digital business that is profitable, efficient and runs without your intervention and micro managing consider hiring a DBM.
You can book some time in my calendar here for a free 15-minute consultation to see if your business is a good fit for a DBM.
Over to you, what has been your experience of using an Online Business Manager or outsourcing to an OBM?
Announcements
Remember to subscribe to the Success Unscrambled Podcast where you will be the first to hear what's happening in the entrepreneurial and digital marketing world.
Your positive review of this podcast is vital to keeping it alive and running for the next 12 – 24 months so please leave a positive review for us on iTunes, Spotify or any of your favourite podcast players.
If you are new to the digital business world and want to get the scoop on a DBM from scratch check out what is an online business manager here.
Want to take advantage of a DBM but you are not sure if you need them on a short term or long term basis?
Well, the good news is that a DBM can be hired on a monthly retainer or via a specific project that is scoped out.
Are wondering about the overall cost of hiring a DBM? It really depends on the job to be completed.
Their hourly rates range from $25/hour all the way up to $100/hour and more.
The goal of Success Unscrambled is the simplify marketing for creative business owners. So that they can easily skyrocket their business to 6 figures.
It means that they will now be able to get back to their zone of genius and even have time to spend with their family and loved ones.