Podcast: Play in new window | Download (Duration: 34:11 — 47.5MB) | Embed
Subscribe: Google Podcasts | Spotify | Amazon Music | Stitcher | Email | TuneIn | Deezer | RSS | More
Show notes: Business Goals with Pamela Lewerenz is the focus of today's podcast as we spend time with our special guest and explore the story behind Brick Wall Coaching.  
Having 30 years experience in business under her belt Pamela gives advice on how to transition from full-time job to full-time business, the secret to her success as well as her favourite guilty pleasure.
Hello ladies, on today's episode we have a guest with us and her name is Pamela Lewerenz.  Our focus will be on her interest in business goals and helping others.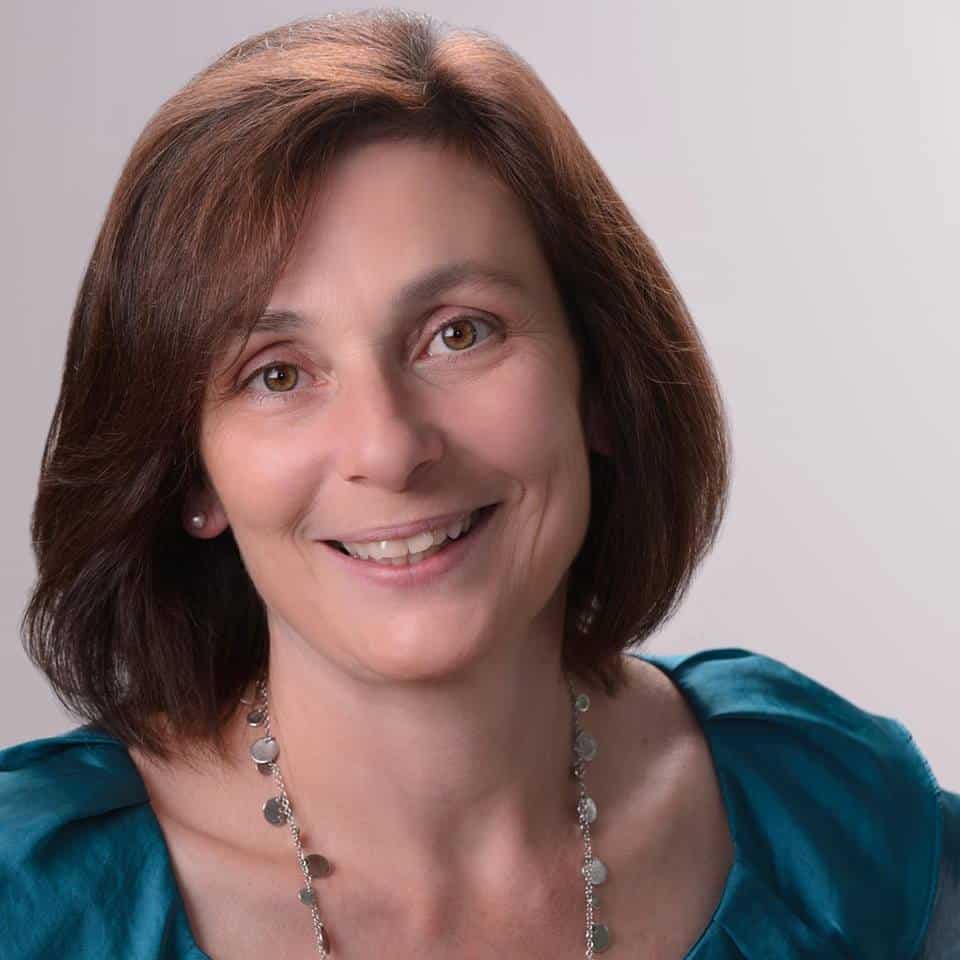 The Story Behind Brick Wall Coaching
Pamela is the founder of Brick Wall Coaching where she is a Business Coach and Mentor.  She works a lot with startups and people rebranding their business.
The problem she faced is that she did not have a name for this new sister business and she was at the stage of panic as she found herself hitting a brick wall.  That is when she had the aha moment and realised that she can use that name for her business and so Brick Wall Coaching was established.
What Business Goals Does Pamela Do?
Essentially what she does is online business management and administration with small businesses and Solopreneurs.  She works solely with businesses that have less than 10 people/employees.
Policies and procedures implemented
Calendar and email management
Time management
Productivity
Setting Business Goals
In terms of logistics, she does run an online business but she does meet her clients in person.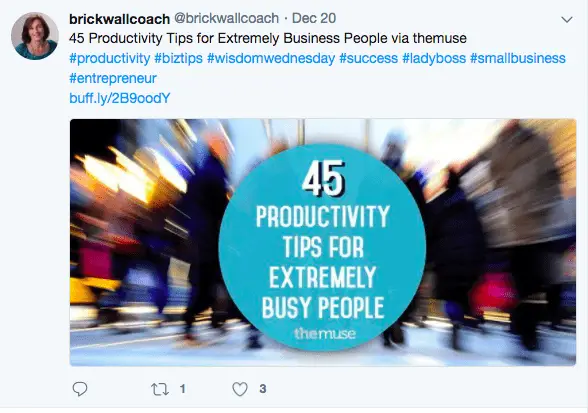 Why She Has A Passion Helping With Business Goals
When asked why she is in this type of business, Pamela talks about her passion for volunteering in the community when she was a teenager.  She really enjoyed reaching out and helping people.  She also has a business background where she did administration and management for 30 years.
She really wanted to own a business that she can call her own and she spent some time thinking about how she could bring those two passions together and helping people in the business world is what really made sense for her to do.
She designed it in such a way that she can travel and take her business with her wherever she goes.
She really enjoys working one on one with people. She likes collaborating with them on goal setting as she likes looking back on what happened, what was good and what was not so good then move forward with them.  She works a lot with startups and they need a lot of step by step instruction.  She likes doing this the most as it helps with business goals.
Pamela is on the east coast in Connecticut and her clients are as far away as Canada and San Francisco.  Her clients are mainly based in the US and Canada.
What does success mean to her?  Success is based on personal opinions and choices.  So success is different for every individual.  
It could be buying that house you always wanted or that car you always wanted or even achieving some business goals.  It could also mean working 30 hours a week and getting to enjoy your family.
Here is an infographic that outlines the benefits of business coaching from Legacy Biz Leaders.
What is The Secret to Pamela's Success?
When asked what inspired her to be where she is today Pamela came up with an unexpected answer.  
Both her parents are entrepreneurs.  She also has two sisters and two brothers that are entrepreneurs.  So it is something that is 'in her blood' if that is possible.  
She kind of wanted to achieve this as one of her business goals due to the strong influences she had from family members.
She has 5 children so she needed to raise them and make money to live on.  Now that her children are all grown up the idea of owning her own business has always been there.  
While on vacation with her husband she gave it some extensive thought and decided to quit her job and make her side hustle her main source of income.
Things snowballed from there as she started getting more and more clients.  Although the wife passed on she still has that husband as a client on her books.
The best piece of advice she received is to never give up on her dreams which came from her Mom.  
Her Mom raised 7 kids and her parents owned their own business.  She still looks back today and wonders how her parents did all that they did.  
As children, they were happy and dressed and fed.  Business and personal life never mixed.  
Sunday has always been a family day, they don't do business on Sunday. It's church day and a family day.  
They even did family vacations together and they still do to this day.  At the end of the day, her family is what matters the most.
The Single Thing With The Biggest Impact
She became a member of several Boards and Commissions and Lion's Clubs as she felt like she needed to do something.  As she did not want to remain in that space of I guess questioning herself or even possibly limiting beliefs.  So she surrounded herself with other people to make her feel happy as these people became her support system.
In the worst of adversities, she learned so much and grew so much over those years and so much changed and she had to also care for her Mother who lost her husband of 57 years.  She even gave up her family home bought her parents house and moved her entire family into her parent's home.
The key take away here is that no matter what happens to you or me or someone else the way we react to that adversity determines the success we will have in our lives and businesses 3, 5 and 10 years into the future.
When Is The Best Time To Take The Leap?
Pamela went on to elaborate in more detail her steps going from working for other people to working full time in her business.  
She was an elected official in her town for 12 years.  So the election was going to come around the next year and she told them that she will not be running for elections again as they would need to find someone else.
The timing was perfect for her to achieve her business goals as she gave herself a year to build her part-time business into full time so that she can replace what she was already making.  
So that she will not be hit with the surprise of no income.  She would normally advise people to save what they can so that they can build a little nest egg.
She advises that six months is a good time frame to start.  You have to start part time and you have to start building.
You have to start somewhere so you might as well just start with part A and build from there.  If you really want to work for yourself full time just make sure you have all your bases covered.
It is hard work and a lot of dedication working for yourself compared to being an employee.
How To Find Your Work From Home Business?
Pamela is also great at assisting individuals in finding their dream work from home business.  She has done a lot of webinars on this topic and she has a new webinar coming out over the next 12 months.  It's really important as there are so many steps to achieve clarity in that area.
She has a really good resource sheet on her website that shows you how to get started with discovering your purpose or ideal work from home skill that will help you to eventually achieve your business goals.  It is something that takes time, you need to sit in a quiet place and do some thinking.  Where do you see yourself in 6 months, 2 years, 5 years?
Fun Facts
Pamela wants to trade places with Laura Ingalls Wilder who is an American writer who wrote about the life from the age of 5 to 80.
She has written a couple of children's book where her sister did all the illustrations.  She has not published the books yet.
Guilty Pleasure
She works all day long and one of
Final Advice From Pamela
Get clear on your message. Just go with that gut instinct, don't second guess yourself. Just go for it.  You will be able to find Pamela at her website using www.BrickWallCoach.com.
You can subscribe to our podcasts to get notified when more success stories become available.  In case you missed it check out Sasha's Success story here.
If you need help setting up your profile on Pinterest or you need someone to manage your Pinterest account on a monthly basis you can work with me here.