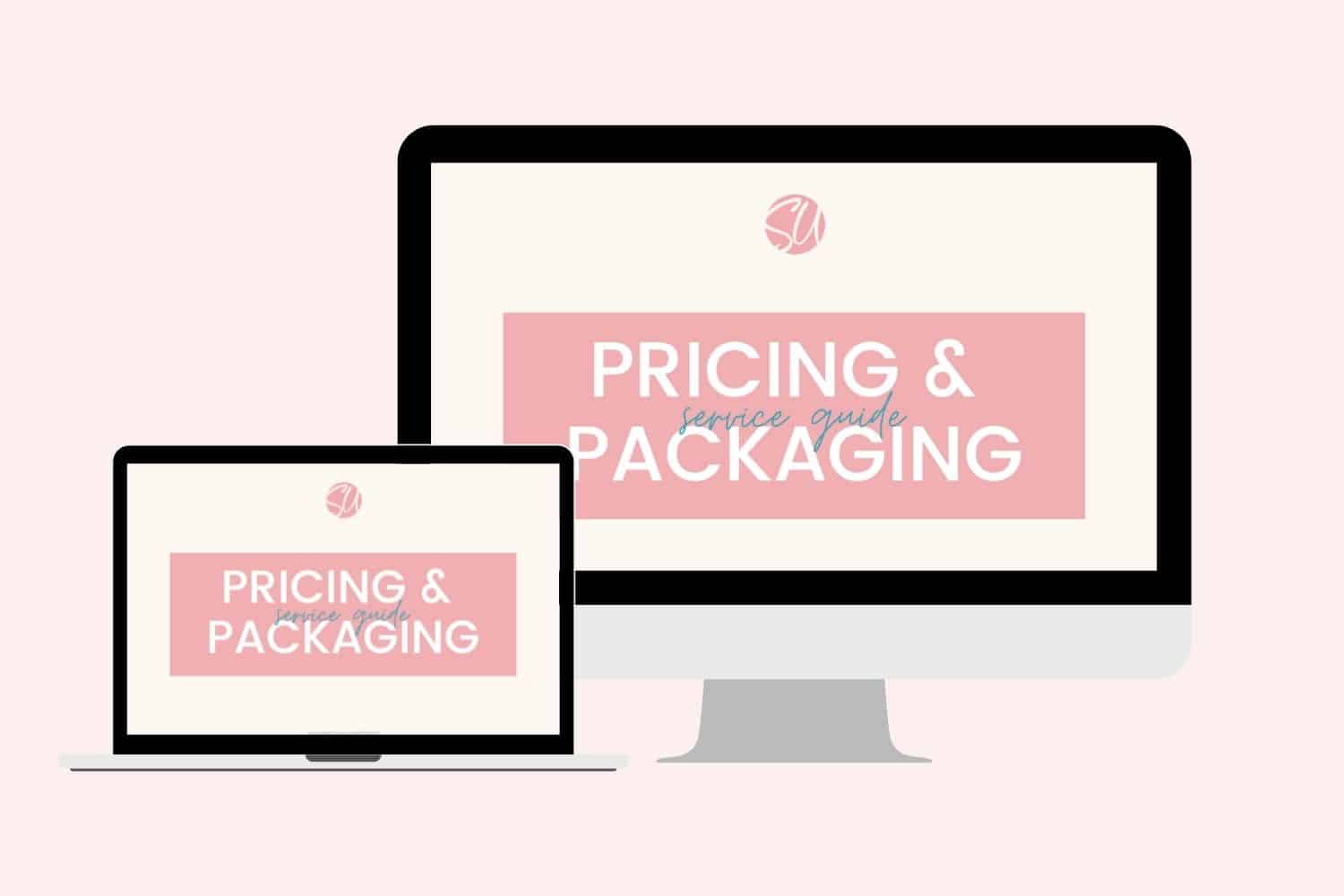 Skyrocket your conversions + profitability
For Personal Development Coaches Who Dislike Tech and Need to Stop Doing All the Things
Find Out How I Can Help You Become More Profitable
Get your business noticed online
Skyrocket your online presence & convert followers into clients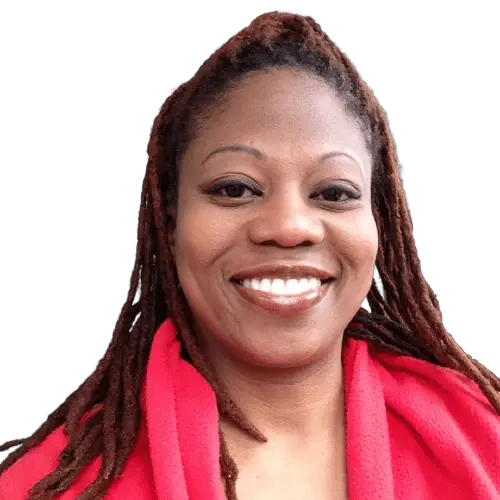 I'm Alvern, a Tech + Funnel Strategist for Personal Development + Biz Coaches
If you are looking for a Tech + Funnel Strategist for your coaching business that offers solutions for busy business coaches, speakers and consultants with both simple and complex lead generation requirements then I may have a solution for you.
When you're just getting started in business or even running a business and balancing a family, time is always tight. Ready to grow your business with less time?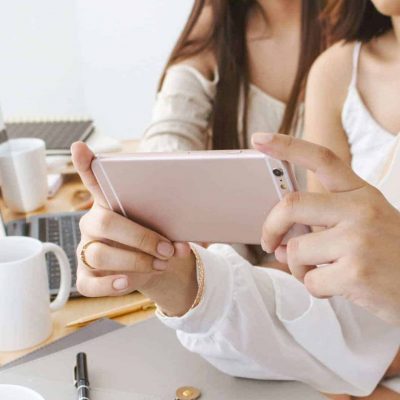 Take the headache out of coming up with new content ideas for your business by leaving it to the experts to generate a list of exciting ideas for you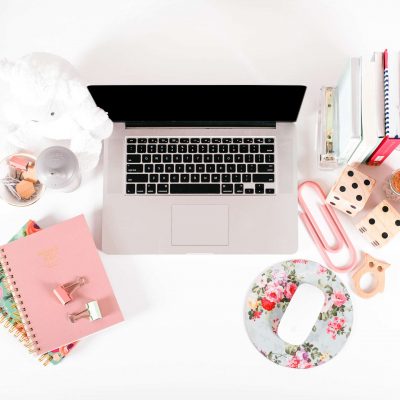 Trying to be visible on social media every day of the week and engaging with prospects will leave you overwhelmed let me help you reduce the burden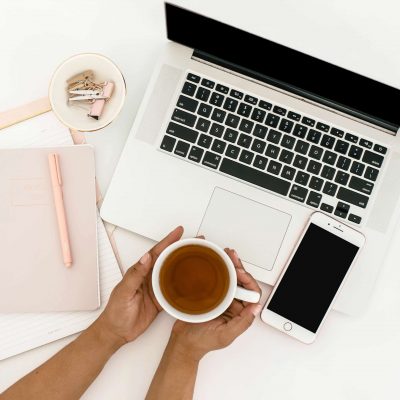 You know that search engine optimisation (SEO) is important to your marketing mix but it is not your jam and you would prefer to outsource it
Read more kind words from clients
"Where do I start! Working with Alvern is a dream and I am so pleased we met. Alvern has provided high-level support to a client of ours that is launching her new course. Alvern is not only very professional but also very friendly, approachable and knowledgeable. Thank you so much Alvern, and I am looking forward to working with you going forward."

Charlotte Lester

"The best way to describe Alvern in one word is… 'figuroutable'. Ever since she started working with my team earlier this year and I saw the services she offered, I knew that there was something different. She has a determination to get results for our clients and as a result, she is always suggesting ways to improve their funnels, launches and email marketing. When it comes to marketing strategy she offers such a wealth of information as well as best of breed solutions and statistics that is nothing short of impressive. If you are looking for assistance with funnels, digital marketing strategy and program launching, Alvern should be your go-to person"

Jennie Lyon

"I was really struggling to understand LinkedIn. It was a beast of its own that I really never conquered and did not know the potential of it. Alvern reached out to me and told me that I can really soar by going on LinkedIn and using it to repurpose content.

I needed her help, I needed her to handhold me and kind of introduce me to the difference between LinkedIn which was very unfamiliar territory and Facebook which I knew very well.

Alvern walked me through everything I needed to know from a surface level of getting my LinkedIn to be optimised and she actually taught me so much just in 45 minutes that by the time I started to attract more people who were LinkedIn experts they were going to my profile and looking and saying, 'It seems that you already understand what you're doing'.

I was like wow!! Forty-five minutes with her and I got so much value out of what she was teaching me that I would've had to pay these so-called LinkedIn experts thousands of dollars to get that little piece of information and she gave it to me for free."

Taren Marsaw

"Pinterest can get overwhelming for new bloggers but Alvern makes it so much easier. The course will tell you everything you need to know about using Pinterest to ACTUALLY drive traffic to your website. One of her tactics helped me increase my pin impressions by almost 3k and I am yet to implement everything she has taught. Besides all of the content in the course, she is really passionate about what she is doing and would go an extra mile to help you in the blog land"

Chhavi Agarwal

"Alvern covers it all in her Pinterest Training. I went into the training hoping to just learn one thing that I didn't know, but Alvern blew me away with her knowledge, expertise, and thoroughness. She covered everything from basic and brand new to Pinterest to those looking to start leveraging ads. If you're looking for an all inclusive Pinterest training – this is it!"

Lauren Cecora

"The Pinterest Marketing Course was just what I needed to jumpstart my Pinterest account. The platform has changed over the years and I had a lot to learn. Alvern eased the process through helpful modules on SEO and Tailwind. The additional resources and pinning strategies are necessary tools for effective results..!"

Parven Kaur
Ready to attract more readers and convert your subscribers into clients?
If you are ready to get more readers to your blog, increase your visibility on social media platforms and grow your email list like a weed then click the button below to get started…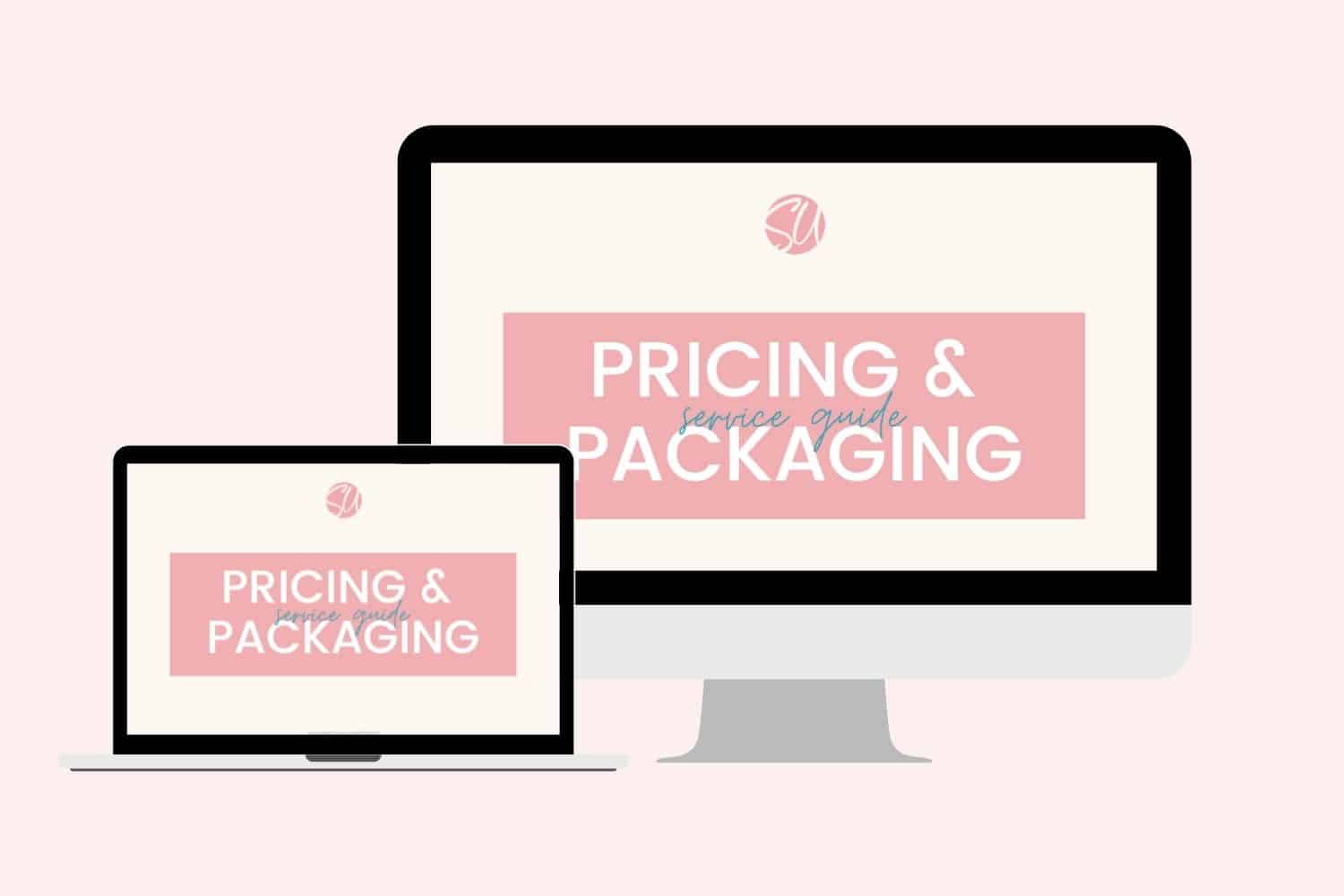 Skyrocket your conversions + profitability
For Personal Development Coaches Who Dislike Tech and Need to Stop Doing All the Things
Find Out How I Can Help You Become More Profitable