Ready to grow your business using social media?
I help creative entrepreneurs to attract more readers using social media marketing
As a small business owner you know that it is important to show up and be visible at least 5 days of the week in order to attract your ideal client so that you can achieve your business and personal goals.  You just don't have the time to be working in your business as well as on your business so let me help.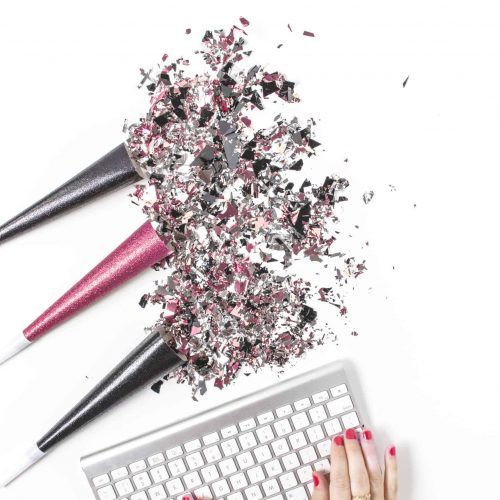 Social Media Strategy + Market Analysis
Investment starts at $3497 (One Time)
Get the most out of your social media marketing by getting a social media strategy document completed for one of your social media accounts.
A social media plan is one of the best ways to get a high level overview of how to get the best results from your social media efforts.
Investment starts from $797/month
Get the visibility that your business needs and attract your ideal clients 24/7 with the perfect social media plan for your business. 
You can only do so much in a day when it comes to showing up 5 days a week on Facebook, Twitter, LinkedIn and Instagram.
Leave it to the experts to execute your social media strategy for the entire month, quarter and year without the need to lift a finger.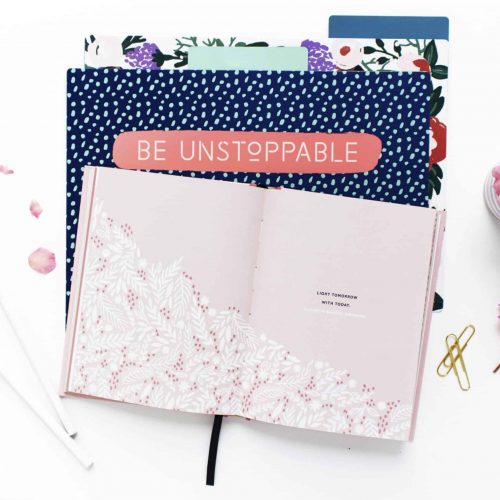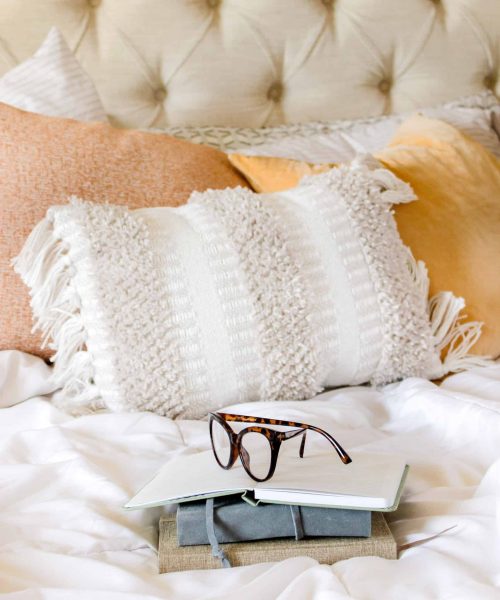 Investment starts at $1297/MONTH
Who it's for: 
Any small business looking for a way to generate quality blog posts once a week with a view to remaining visible and attracting your ideal client to your business
What's included:
This service includes 4 blog posts a month (1 x week).
Each blog posts will range from 850-1000 words in length.
Keyword research will be conducted for each post.
The post will be uploaded directly to your WordPress blog in draft mode.
2-3 premium stock photos will be included with each post.
Complete the contact form outlining your requirements, your niche and when you would like to get started
Book some time in my calendar to have a face to face discussion via Zoom and finalise the way forward
Set up a contributor account in your WordPress site so that articles can be submitted in draft mode
Read more kind words from clients
"Where do I start! Working with Alvern is a dream and I am so pleased we met. Alvern has provided high-level support to a client of ours that is launching her new course. Alvern is not only very professional but also very friendly, approachable and knowledgeable. Thank you so much Alvern, and I am looking forward to working with you going forward."

Charlotte Lester

"The best way to describe Alvern in one word is… 'figuroutable'. Ever since she started working with my team earlier this year and I saw the services she offered, I knew that there was something different. She has a determination to get results for our clients and as a result, she is always suggesting ways to improve their funnels, launches and email marketing. When it comes to marketing strategy she offers such a wealth of information as well as best of breed solutions and statistics that is nothing short of impressive. If you are looking for assistance with funnels, digital marketing strategy and program launching, Alvern should be your go-to person"

Jennie Lyon

"I was really struggling to understand LinkedIn. It was a beast of its own that I really never conquered and did not know the potential of it. Alvern reached out to me and told me that I can really soar by going on LinkedIn and using it to repurpose content.

I needed her help, I needed her to handhold me and kind of introduce me to the difference between LinkedIn which was very unfamiliar territory and Facebook which I knew very well.

Alvern walked me through everything I needed to know from a surface level of getting my LinkedIn to be optimised and she actually taught me so much just in 45 minutes that by the time I started to attract more people who were LinkedIn experts they were going to my profile and looking and saying, 'It seems that you already understand what you're doing'.

I was like wow!! Forty-five minutes with her and I got so much value out of what she was teaching me that I would've had to pay these so-called LinkedIn experts thousands of dollars to get that little piece of information and she gave it to me for free."

Taren Marsaw

"Pinterest can get overwhelming for new bloggers but Alvern makes it so much easier. The course will tell you everything you need to know about using Pinterest to ACTUALLY drive traffic to your website. One of her tactics helped me increase my pin impressions by almost 3k and I am yet to implement everything she has taught. Besides all of the content in the course, she is really passionate about what she is doing and would go an extra mile to help you in the blog land"

Chhavi Agarwal

"Alvern covers it all in her Pinterest Training. I went into the training hoping to just learn one thing that I didn't know, but Alvern blew me away with her knowledge, expertise, and thoroughness. She covered everything from basic and brand new to Pinterest to those looking to start leveraging ads. If you're looking for an all inclusive Pinterest training – this is it!"

Lauren Cecora

"The Pinterest Marketing Course was just what I needed to jumpstart my Pinterest account. The platform has changed over the years and I had a lot to learn. Alvern eased the process through helpful modules on SEO and Tailwind. The additional resources and pinning strategies are necessary tools for effective results..!"

Parven Kaur
Ready to attract more readers and convert your subscribers into customers and clients?
Social media marketing can be exciting but for the small business owner it can be very time consuming.  Remove this headache from your daily tasks and spend your precious time working on your business instead of in your business.