Ready to repurpose your content to drive more visibility?
I help creative entrepreneurs to attract more quality readers to their content using content repurposing
As a small business you know that it is important to take advantage of social media by driving more exposure to your content in less time.  This is why you can save time and resources by repurposing your blog, video or podcast content across multiple locations
Are you finding it difficult to take your existing blog content and turning it into other pieces of content to post on social media? If yes, then you can use my content repurposing services to get more mileage on your existing blog posts.
Investment starts at $797/month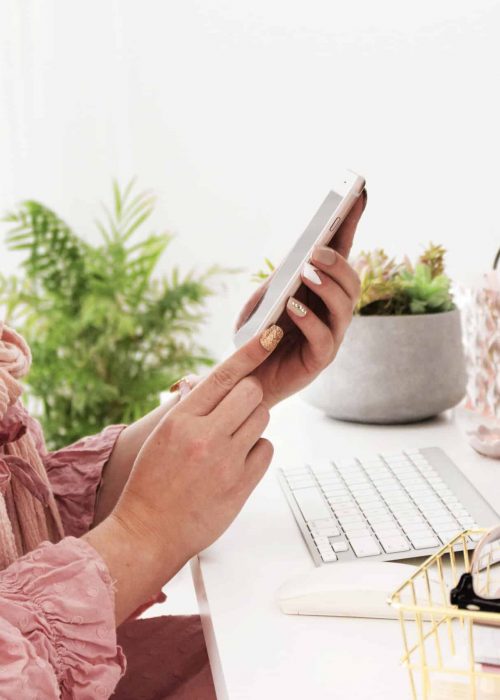 Who it's for:
You know that content repurposing is a very important part of promotion for getting the best quality prospects to your business but you only have so much time in the day.
What's included:
I will take 4 blog posts every month and turn it into 44 pieces of content for you so that you can distribute it across the Internet.
Each blog post will need to be a minimum of 500 words and I will read it carefully and pull precious and valuable content to reuse on different social media platforms.
You will also receive these 44 pieces of content already formatted and ready to post.
If you would like me to upload it to your various social media platforms in draft mode then let me know.
You have spent so much time and resource creating the perfect video and you would like to get more from your effort. I can take that video from you and turn it into a blog post then into 11 other pieces of content.
Investment starts at $297/MONTH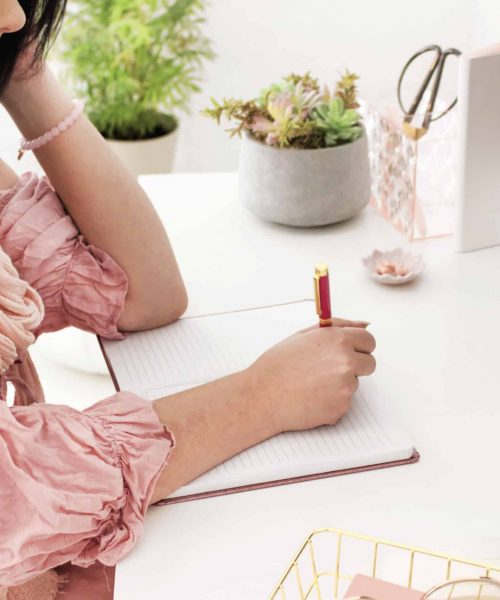 Who it's for:
The small business owner who is ready to take their video and get it repurposed into a blog post and then other pieces of content to gain more visibility.
What's included:
I will watch your entire video and then take the key points and write an SEO optimised blog post with a clickable title.  After your approval of the blog posts I will turn it into 11 pieces of content.
I offer monthly packages that can cover 4 videos each month.  Do ask for more information.
The package includes all social media images, stock photos for presentations and branded Instagram and Facebook Story covers.
Expert advice on the best platforms for your content and advice on best times to post.
Finally get consistent, quality content to your social media channels every month by letting me take your weekly podcast episodes and turning them into quality blog posts.
Investment starts at $997/month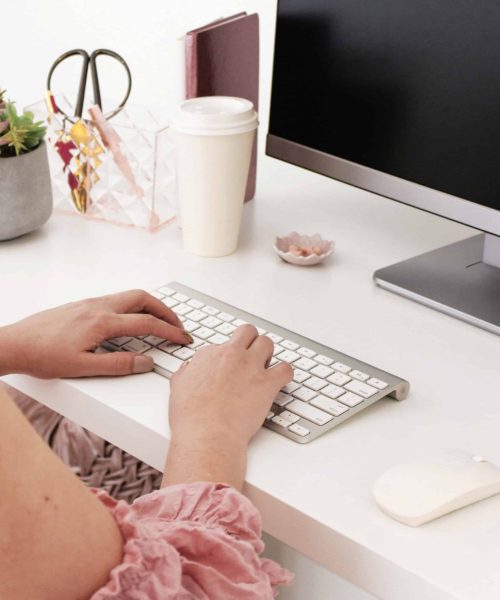 Who it's for:
Any small business looking for a way to generate quality blog posts once a week from your podcast episodes.
What's included:
This service includes 4 blog posts a month from your podcast episodes.
Each blog posts will range from 1,000-1,500 words in length.
Keyword research will be conducted for each post.
The post will be uploaded directly to your WordPress blog in draft mode.
2-3 premium stock photos will be included with each post.
Each blog post will then be repurposed into 11 pieces of content to include images and captions.
What Our Customers Have to Say
"Where do I start! Working with Alvern is a dream and I am so pleased we met. Alvern has provided high-level support to a client of ours that is launching her new course. Alvern is not only very professional but also very friendly, approachable and knowledgeable. Thank you so much Alvern, and I am looking forward to working with you going forward."
CHARLOTTE LESTER
CEO, CVA Associates
"The best way to describe Alvern in one word is... 'figuroutable'. Ever since she started working with my team earlier this year and I saw the services she offered, I knew that there was something different. She has a determination to get results for our clients and as a result, she is always suggesting ways to improve their funnels, launches and email marketing. When it comes to marketing strategy she offers such a wealth of information as well as best of breed solutions and statistics that is nothing short of impressive. If you are looking for assistance with funnels, digital marketing strategy and program launching, Alvern should be your go-to person"
Jennie Lyon
CEO, JLVAS
"I was like wow!! Forty-five minutes with her and I got so much value out of what she was teaching me that I would've had to pay these so-called LinkedIn experts thousands of dollars to get that little piece of information and she gave it to me for free."
Taren Marsaw
Creative Lead, Pure Conceptions Media
Complete the contact form outlining your requirements, your niche and when you would like to get started
Book some time in my calendar to have a face to face discussion via Zoom and finalise the way forward
Set up a contributor account in your WordPress site so that articles can be submitted in draft mode