Podcast: Play in new window | Download | Embed
I overcame a marriage break up, losing child custody and homelessness to build several blogs and social media profiles and build a network of supportive women around me.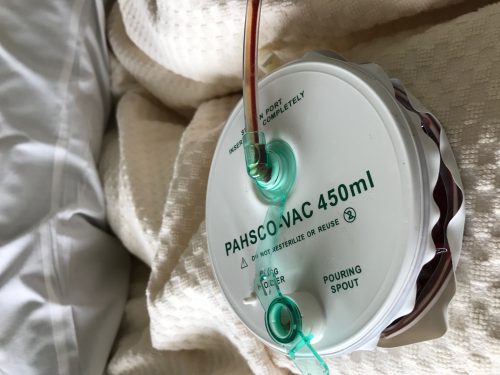 The untimely death of my Mother and a recent major surgery inspired me to start a podcast to help women in business who go through these major setbacks to encourage and empower them.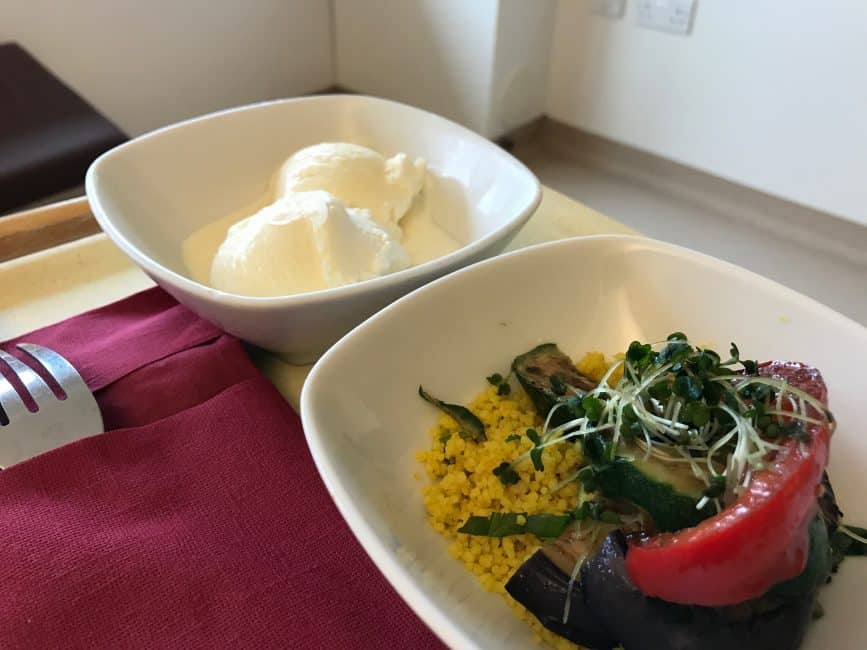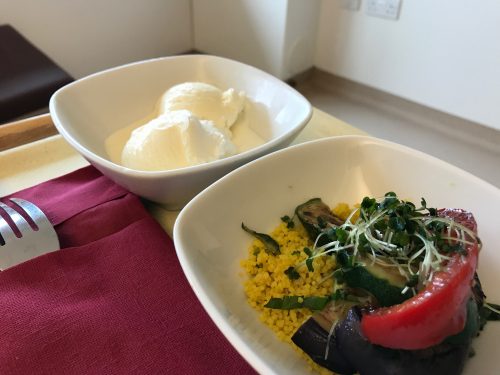 I want you to know the real person behind this site. My firends and family see me as the person who is always motivated, overcoming the obstacles that is placed in my way.  So it was difficult for them to see me helpless in hospital and even homeless for a few weeks.
Going from zero to 42,668,568 monthly views per month in 60 days on Pinterest is just a way to say that I am back again.
This is my story and I hope it helps you to understand who I really am.
I have been studying SEO, digital marketing and social media marketing for the last 10 years.  After a series of successes and failures I finally obtained significant success in so many areas which led me to share my successes with my network, listeners to my podcasts and visitors to my website.
If you want to know how I went from zero to 21,568 monthly views on Pinterest in less than 5 weeks then I recommend that you watch my 15 minute video training right now.
Here I stand after fighting against the odds to finally experience success again with my children healthy and happy. I am so grateful to God and the universe for giving me another chance at success.
Thank you for taking the time to read my story.  If you would like to do business with me then feel free to reach out to me here.
Subscribe to this podcast to get inspiration for your journey ahead.