Your content does not have to remain as an old blog post, video or podcast. Here are a few examples of what I can do for your business using content repurposing.
In this portfolio, you will see examples of a Facebook Live presentation slides, Instagram story slides and a Youtube thumbnail.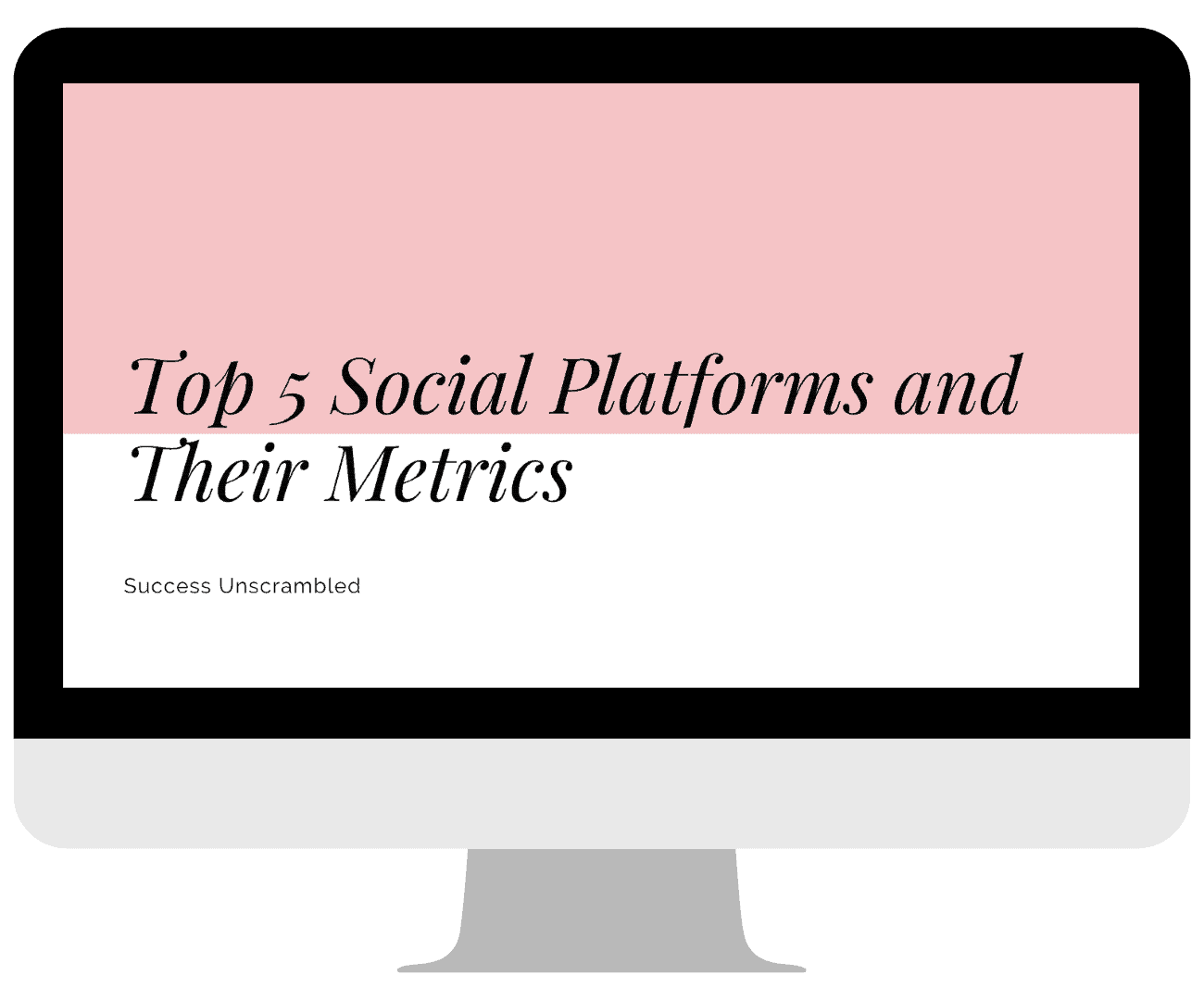 [left]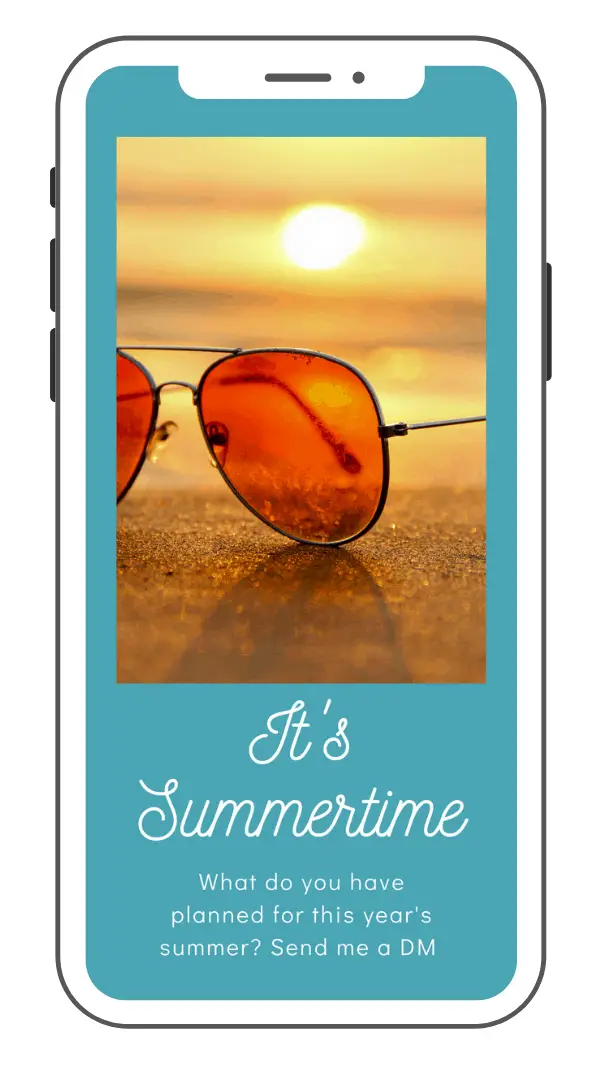 [/left]
[right]
[/right]
Don't let your valuable content remain as evergreen blog posts, instead let it work really hard for your business by turning it into 10-15 pieces of social content that you can use to promote your business every single week.
"Spectacular! Love the covers. I'm a big fan of sweet potato fries, plus they look good. The whole ebook looks really sharp. Thank you!"
– David Leonhardt, President, THGM Writers
Never put off for tomorrow that things that you can do today. Where do you see your old content one year from now?