Taren runs a successful branding and marketing agency called Pure Conceptions and she is also a Trademark Attorney. Due to the pandemic, she needed to find new ways to market her services since traditionally she met potential clients face to face.
After seeing her amazing content on Facebook I reached out to her and suggested that she also takes her existing content and repurpose it on LinkedIn.
Here is what happened…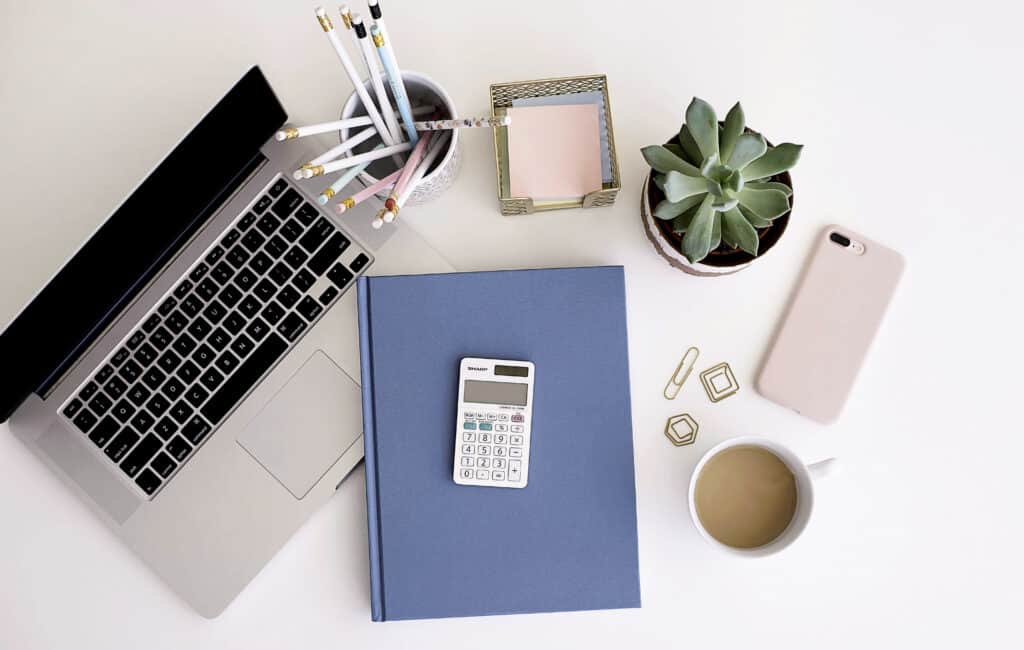 If you want to really take your content to the next level using social media platforms like Facebook, LinkedIn, Instagram, Pinterest, Twitter and YouTube then you are in the right place.
"I was really struggling to understand LinkedIn. It was a beast of its own that I really never conquered and did not know the potential of it. Alvern reached out to me and told me that I can really soar by going on LinkedIn and using it to repurpose content.

I needed her help, I needed her to handhold me and kind of introduce me to the difference between LinkedIn which was very unfamiliar territory and Facebook which I knew very well.

Alvern walked me through everything I needed to know from a surface level of getting my LinkedIn to be optimised and she actually taught me so much just in 45 minutes that by the time I started to attract more people who were LinkedIn experts they were going to my profile and looking and saying, 'It seems that you already understand what you're doing'.

I was like wow!! Forty-five minutes with her and I got so much value out of what she was teaching me that I would've had to pay these so-called LinkedIn experts thousands of dollars to get that little piece of information and she gave it to me for free."
– Taren Marsaw, Owner of Pure Conceptions Media
If you are like Taren and you need someone to help you navigate the big, comprehensive world of social media to get results for your business why not contact me by completing this form.