Are you tired of the whole follow-for-follow culture that is happening on Instagram accounts? Does the thought of growing your account using dubious method make you feel sick to the stomach?
A few years ago I disliked the social media scene simply because everything seems so fake and pretentious. I invested in a course that promised so many results that it wasn't until 3 months later that I realised that it wasn't what it turned out to be.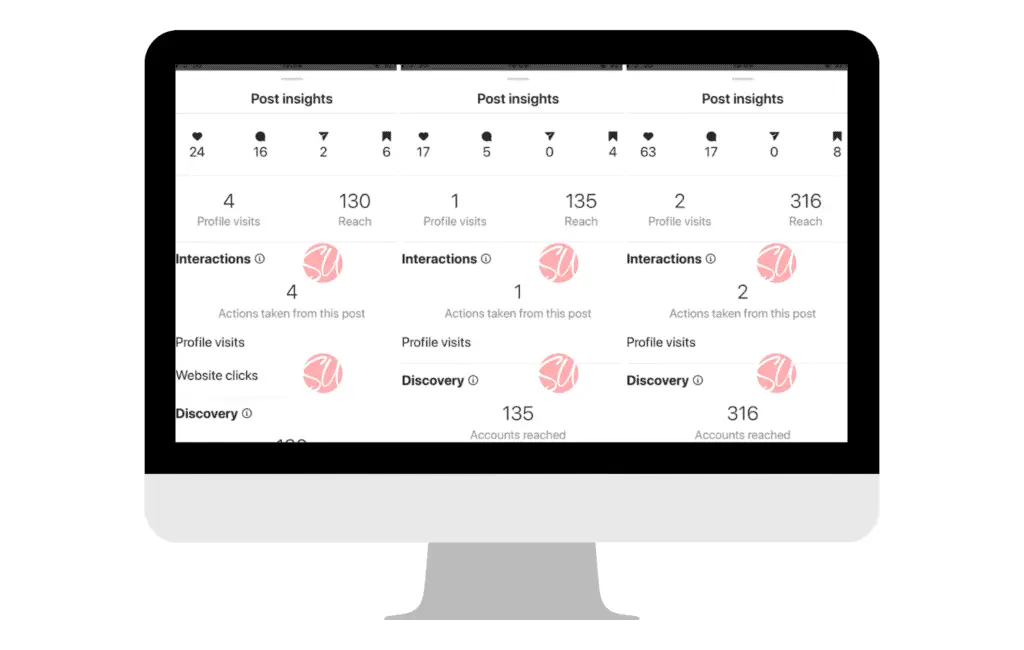 [left]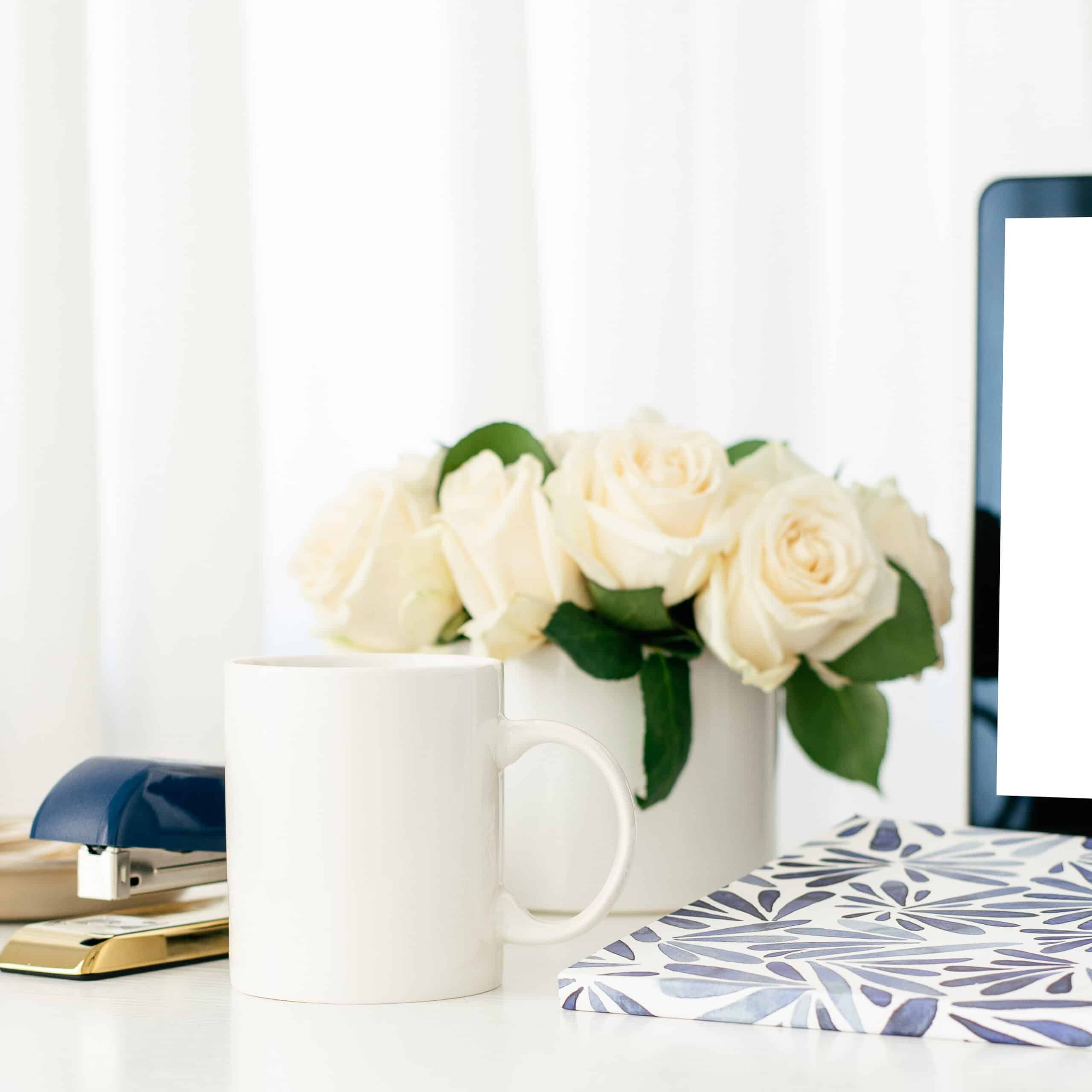 [/left]
[right]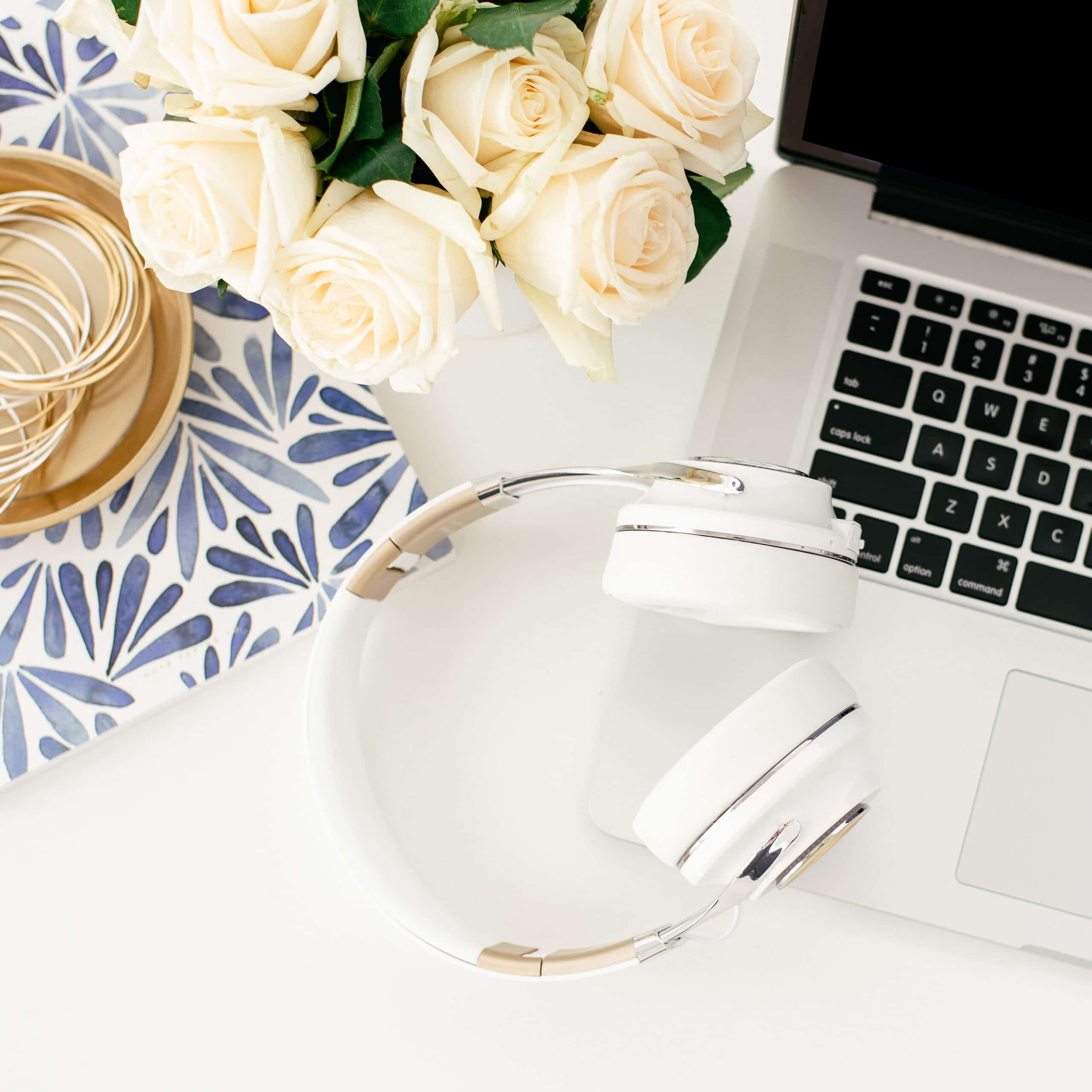 [/right]
Fast-forward a few years later and a number of training programs together with practical experience I have a much better understanding of social media and what it can do for any business.
"There is no perfect fit when you're looking for the next big thing to do. You have to take opportunities and make an opportunity fit for you, rather than the other way around. The ability to learn is the most important quality a leader can have."
– Sheryl Sandberg, Lean In
If you are struggling with Instagram but you want to finally experience success on your Instagram account then I may have a solution for you.
There are two options available for you to work with me. The first is via a group program which you can sign up for here.
The other option is to hire me as your social media marketing strategist by completing this form.