Breathe new life into your old blog posts or other valuable content that you have created over the years by using my content repurposing service to transform them into ebooks, lead magnets and content for Facebook Groups.
Your only regret will be that you did not do it months ago. Get useful items like social media posts complete with captions and emojis, Facebook story slides and professional-looking ebooks and kindle mockups.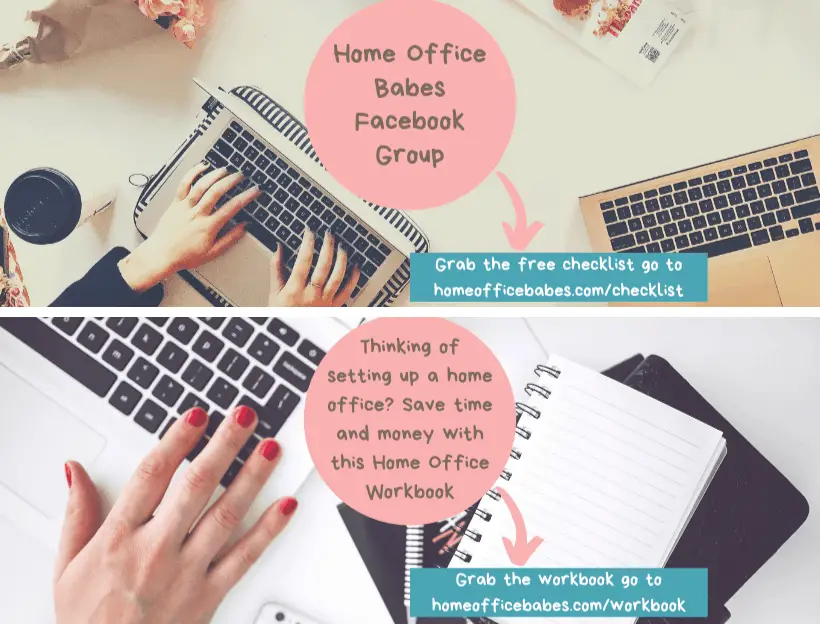 [left]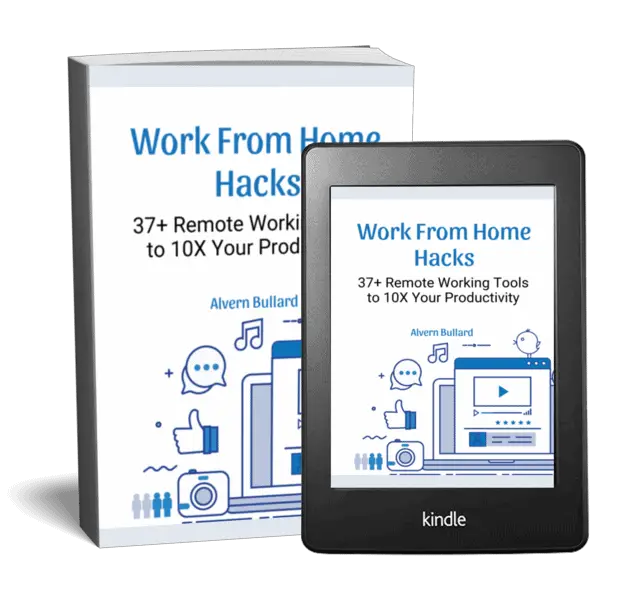 [/left]
[right]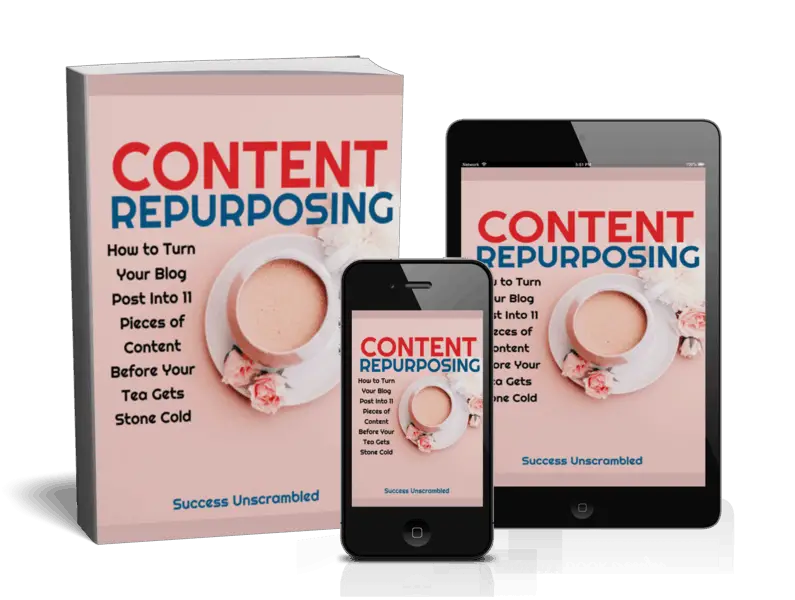 [/right]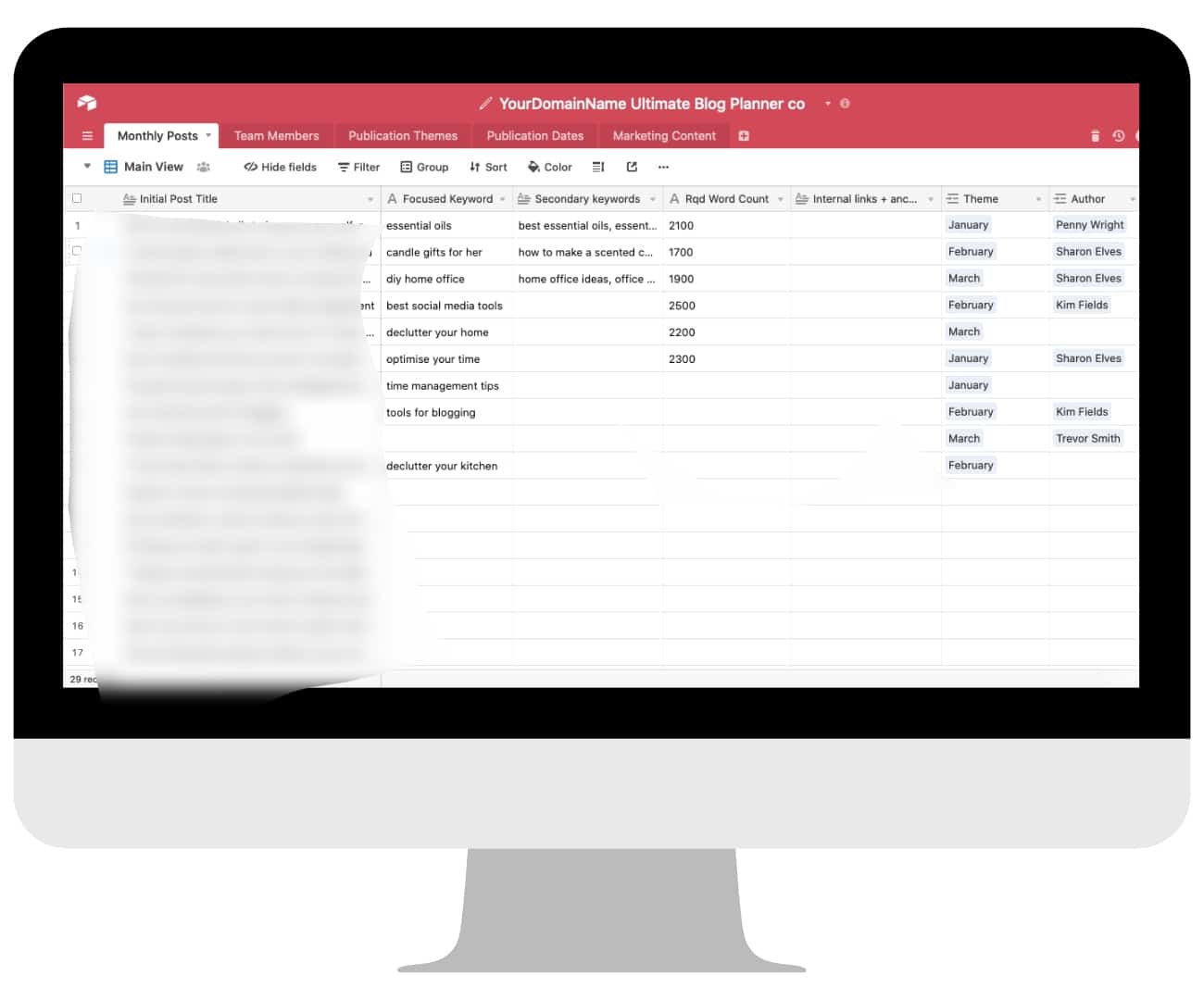 Your business needs to keep promoting your valuable content to constantly drive visitors to your content 24 hours a day, 7 days a week so why sit in the sidelines while your competitors are promoting their content.
"Once you have mastered time, you will understand how true it is that most people overestimate what they can accomplish in a year – and underestimate what they can achieve in a decade"
– Tony Robbins
Contact me today to get started on your content repurposing journey.